Fun design & art direction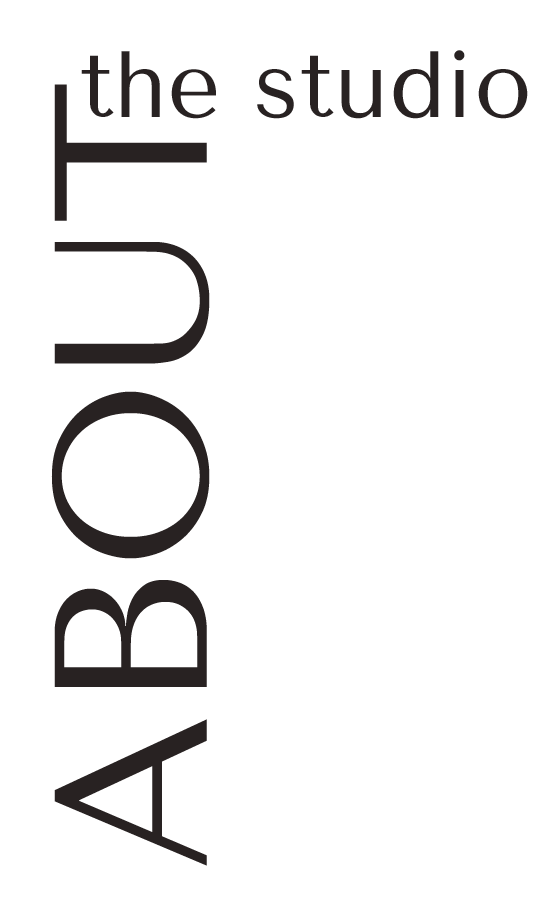 ​​​​​​​Hello! APPLEPEACH is the cross-disciplinary studio of art director Belén. She uses design as communication tool to build powerful messages and create a strong 'look & feel' for projects that have clear values. 
Applepeach focuses on genuine human connections to reach better and lasting results. In a world where everything moves fast and change is the norm, I chose to know the audience on a deeper level to build content that creates stronger connections. It's not about reaching milestones frantically and obsessively, but more about the process in which every business approaches them. 
Know your audience to build a relevant message that creates connections.  
We design as kids, plan strategies as adults and do business as professionals. Our design aesthetic is a mix between the classy and the young. We add a touch of personality to every project with a solid, seriously based strategy. Clients include farms, agro consulting businesses, laboratories, universities, municipalities, and small local businesses.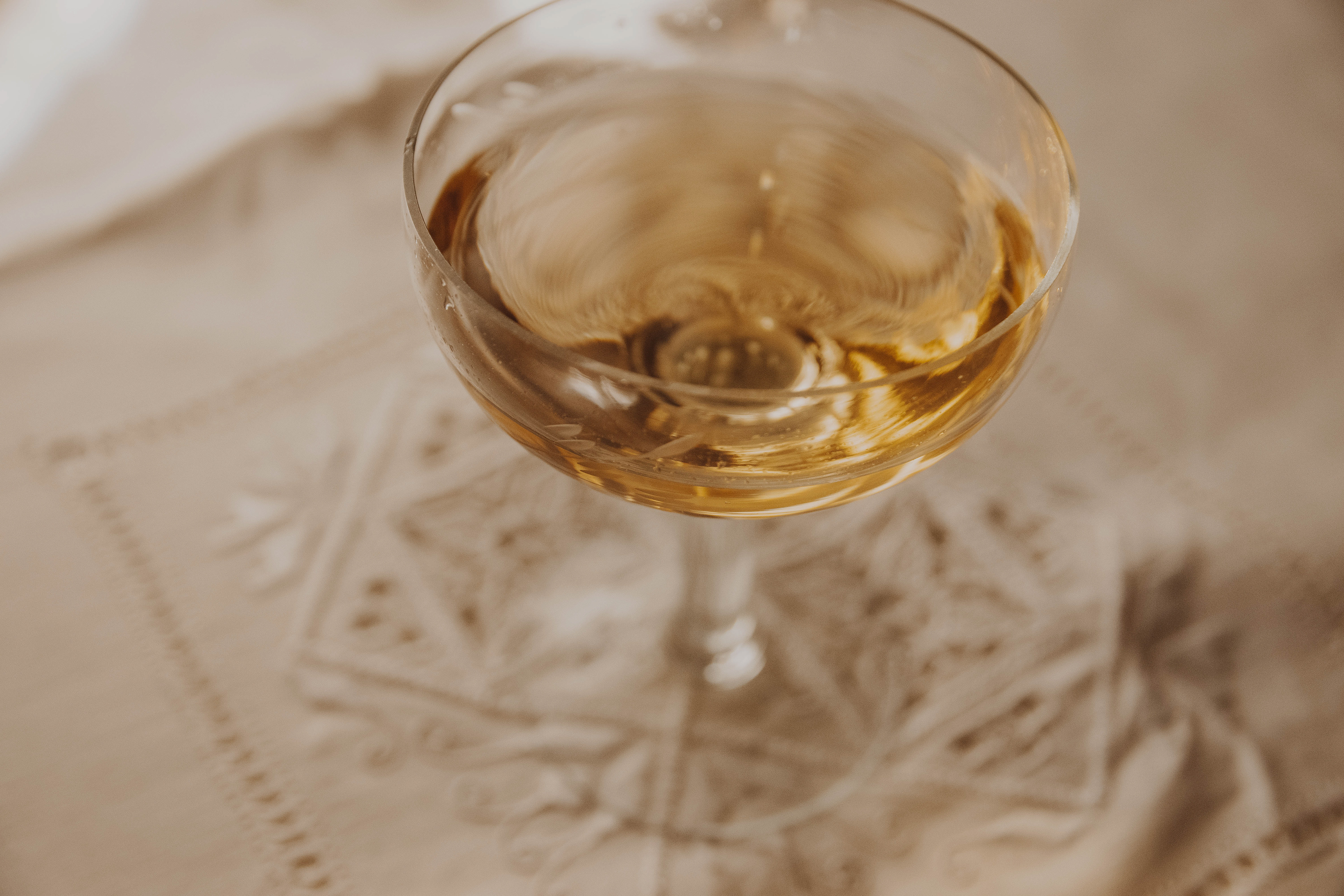 ABOUT THE FOUNDER & CREATIVE DIRECTOR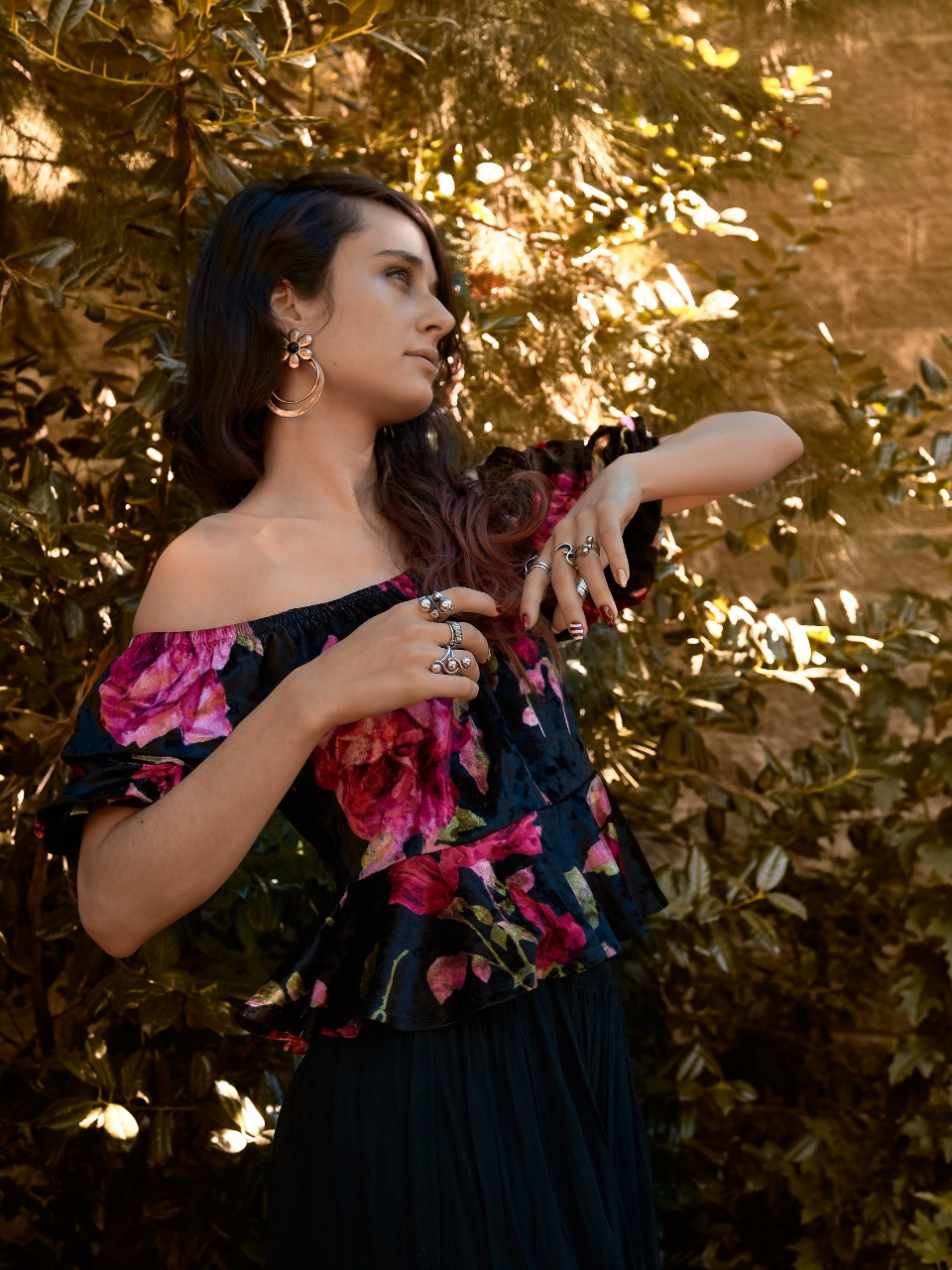 I'm Belen Ladaga, Art Directior, designer and founder and head of Applepeach Studio.  I've worked freelance for 5 before starting my own studio with a fresh perspective: collaborate with young talents from all over the world for every new project. I nor only enjoy the freshness of new minds, but also like to give them the opportunity to collaborate in a real project.  I've worked as a brand manager for a vet pharma lab, as well as freelance for a couple of agro-business. I'm also art director at the local music mag SPE, I'm an obsessive playlist maker and I have a side hustle called
The FiupFiu Studio
where I design and build miniature houses.
Encuentro Latinoamericano de Diseño - UP (2016)
Encuentro Latinoamericano de Diseño - UP (2018)
Sociales encuentro sobre Tesis - UBA (2019)
Ciencias de la Comunicación - UBA (Universidad de Buenos Aires)
Magíster en Dirección de Arte en Comunicación - Universitat de Lléida