Cafe y Uñas is a nail salon based in Buenos Aires. The owner didn't want to be the regular "stylish and clean" salon, she wanted to be fun, creative and a little over the top, a reflection of her persona.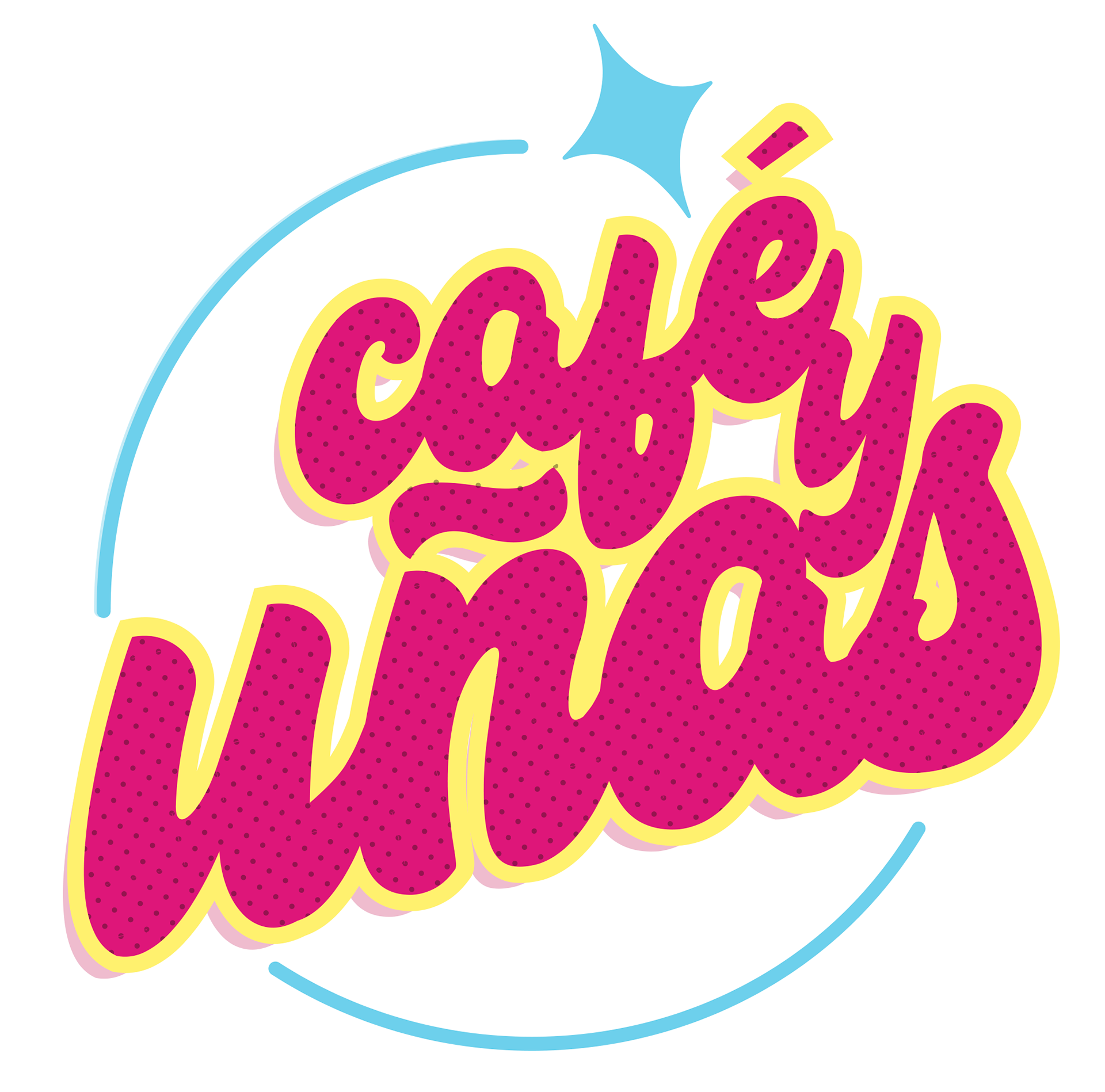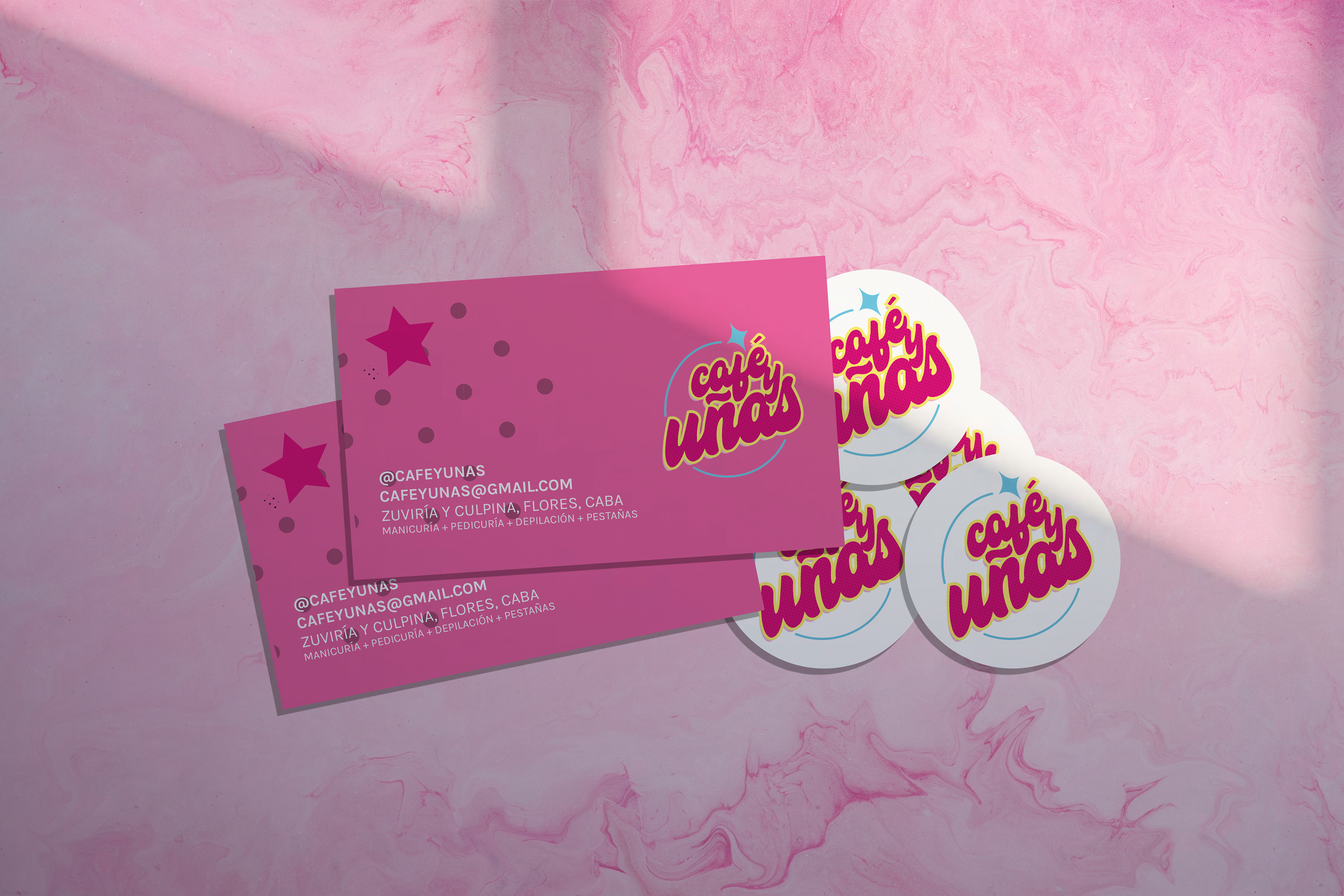 Create a brand identity out of the ordinary for a nail salon, a little bit retro-like, childish and over the top, aiming to attract a client who would take risks in her nail designs.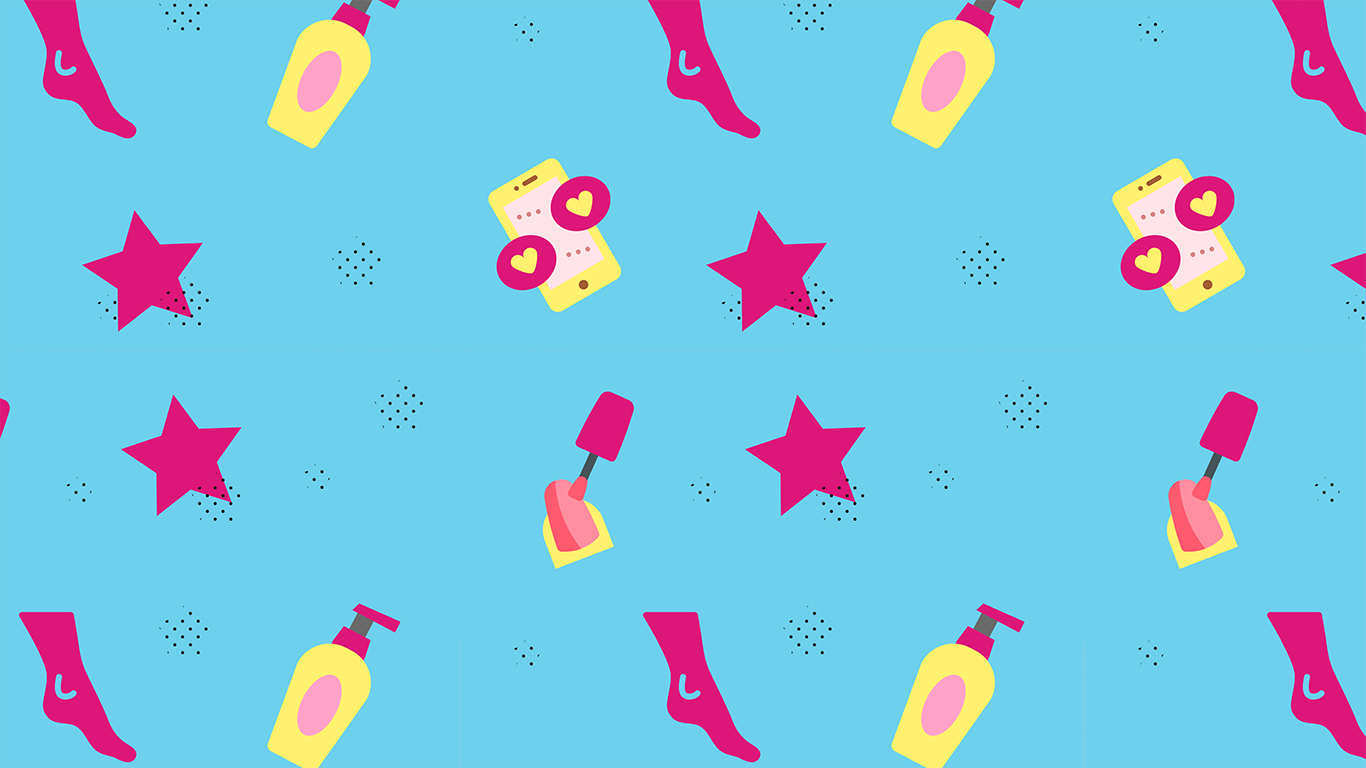 "
THIS ISN'T A REGULAR MANI SALON. THIS IS A FUN, LOUD PLACE AND I WANT PEOPLE TO KNOW THAT"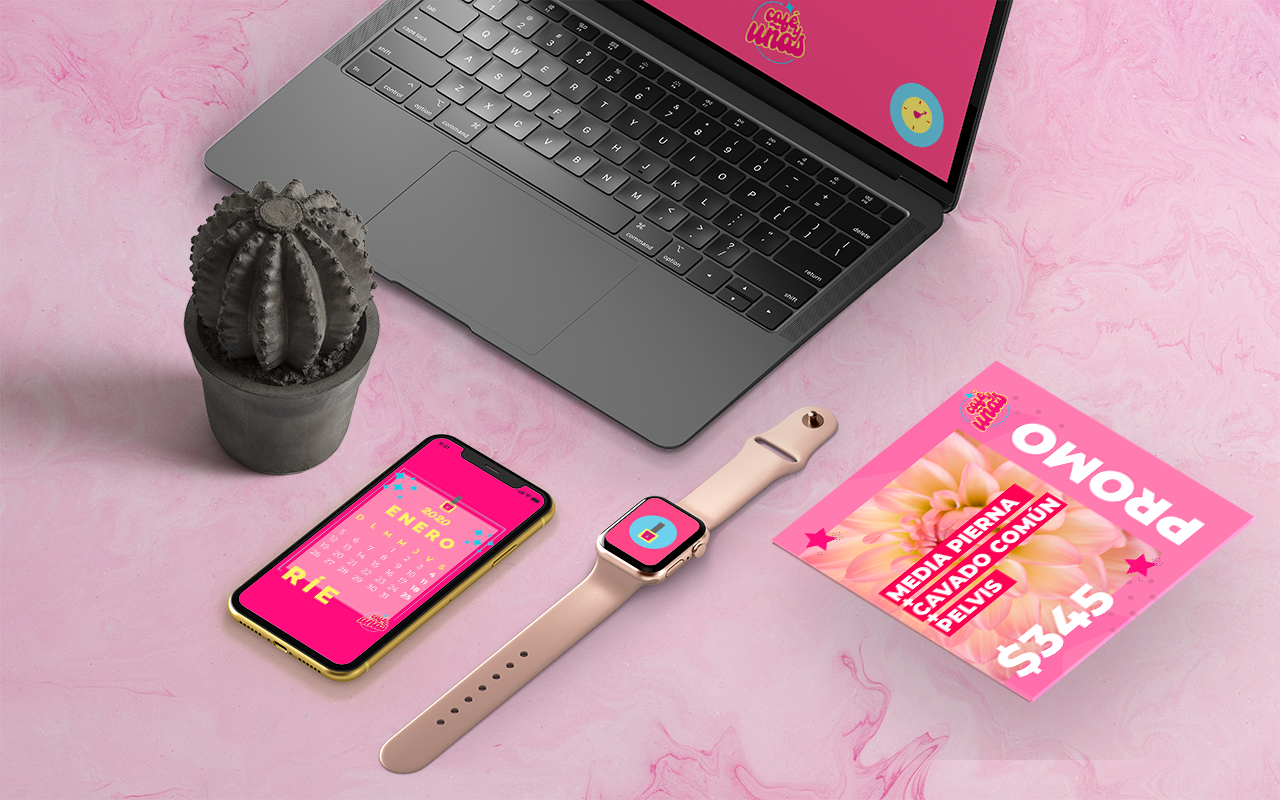 As the main visual inspiration, we used The Power Puff Girls, conniving it with bright colors and bulky type.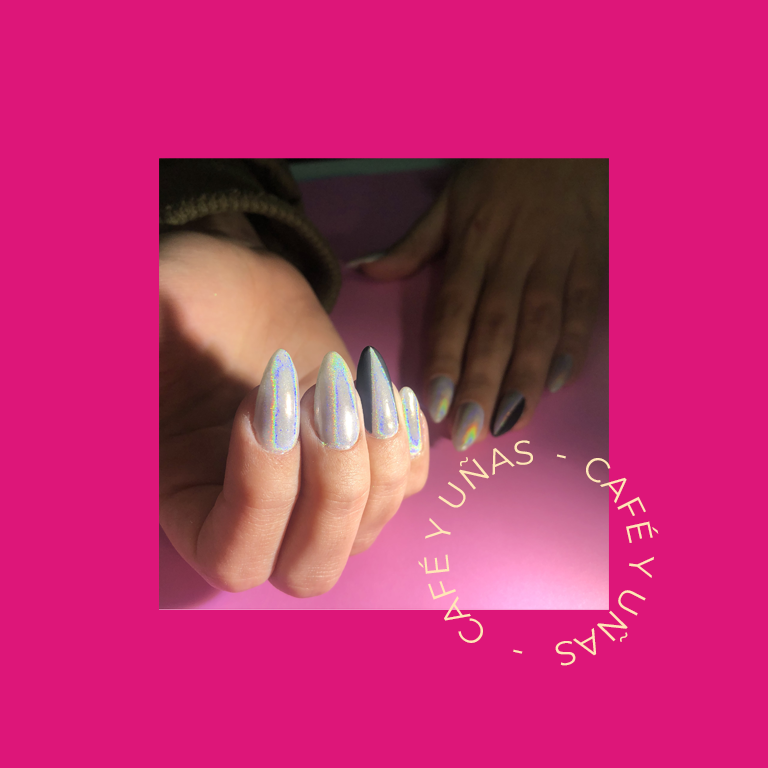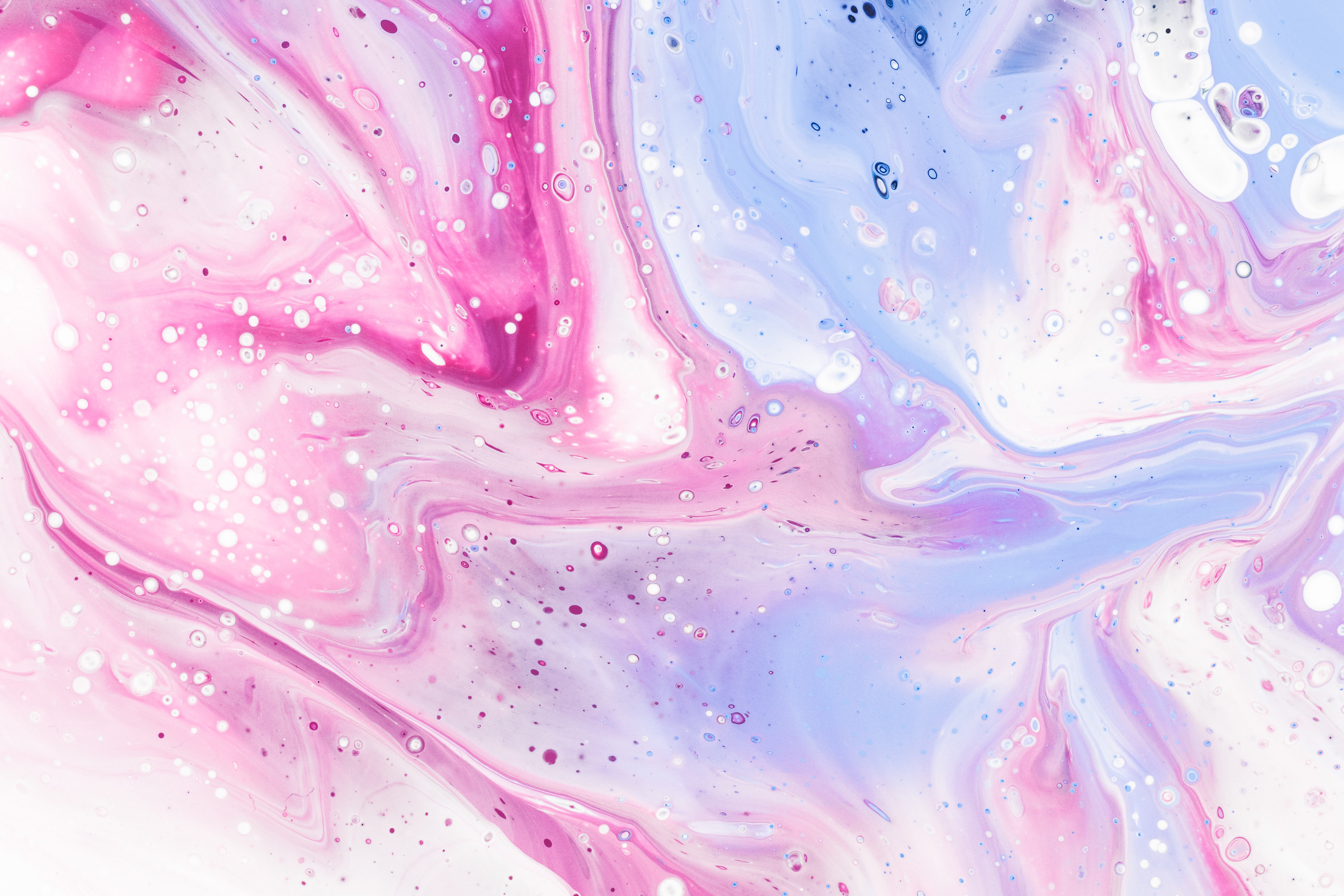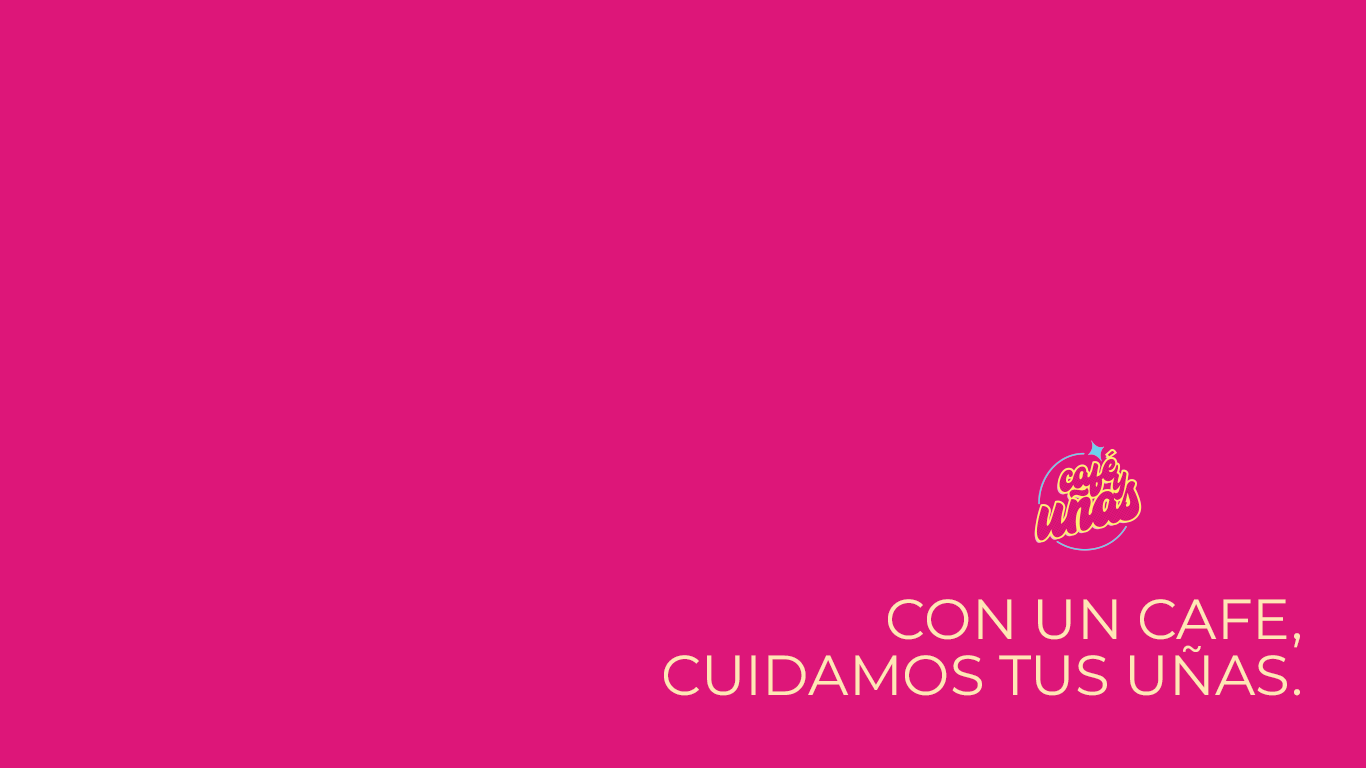 Cafe y Uñas es un salón de uñas en Buenos Aires. Para su identidad, la dueña buscaba una imagen retro, algo aniñada también. No quería lucir como el clásico "estiloso y pulcro" salon de belleza; quería ser divertido, creativo y un poco exagerado. Como mayor inspiración se usaron Las Chicas Superpoderosas.
​​​​​​​