La Limonera is a family business dedicated to the growth and distribution of organic lemons

. 
The brief was to create an elegant, strong brand that didn't neglect the importance of being organic without falling into the industry's co

mmonplaces: green palettes, natural imagery, and other over-used d

esign items.
​​​​​​

To create a high-end, organic brand, we chose Victorian patterns, clean and thin typography and golden-shade imagery.

​​​​​​​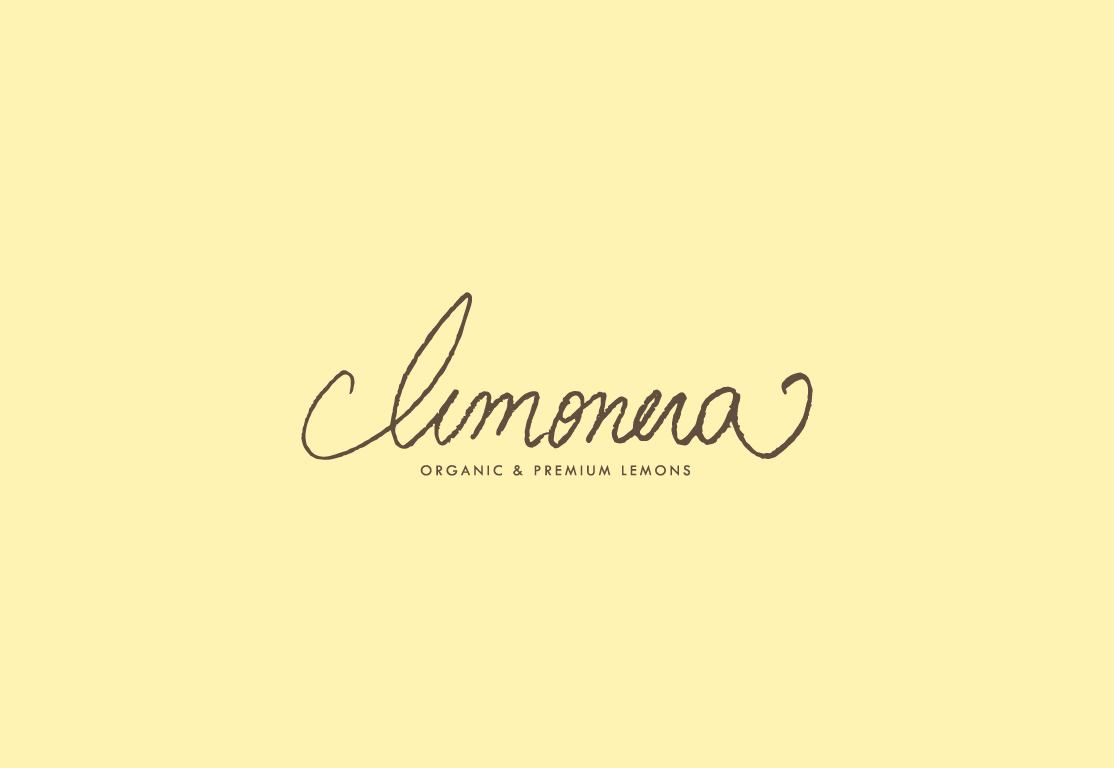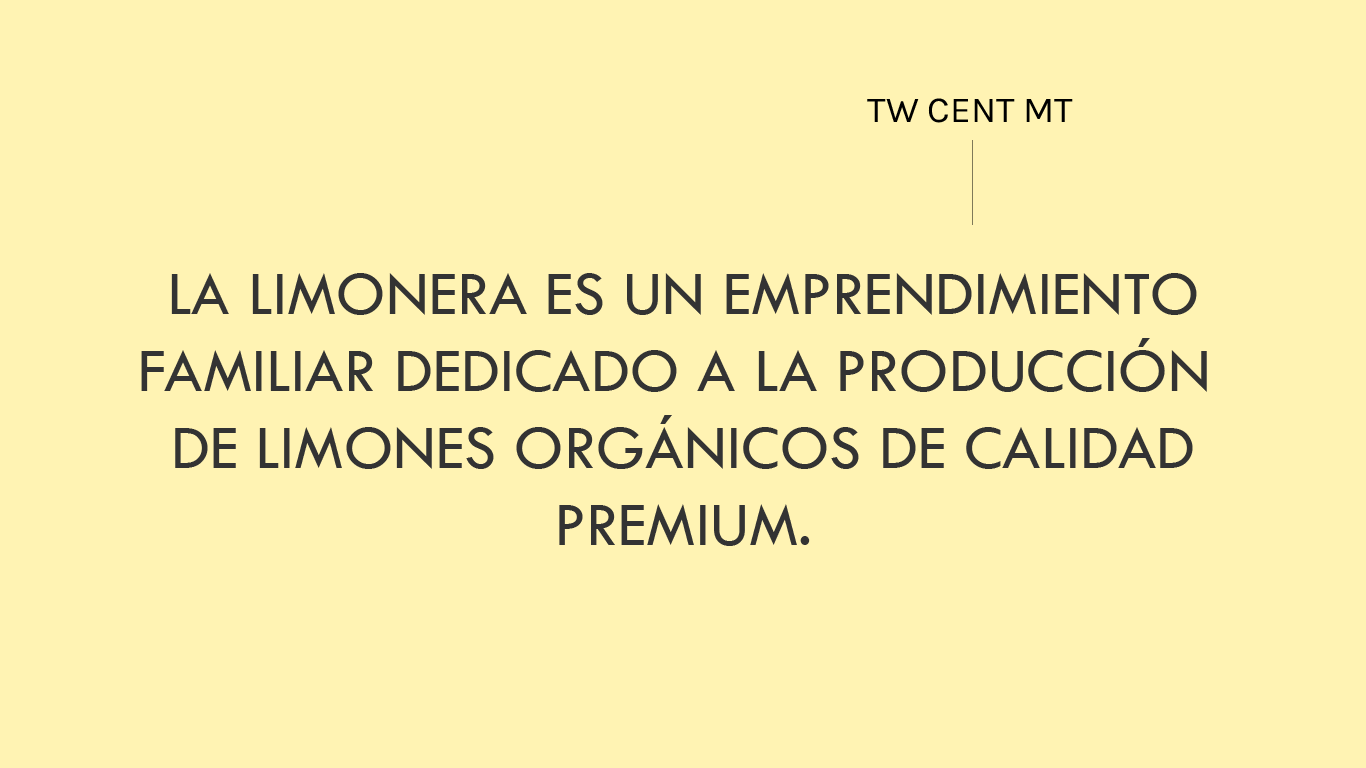 "
OUR LIMONERA HAS THE JUICIEST AND BIGGEST LEMONS IN TOWN. THEY'RE ALMOST LIKE A JEWEL
"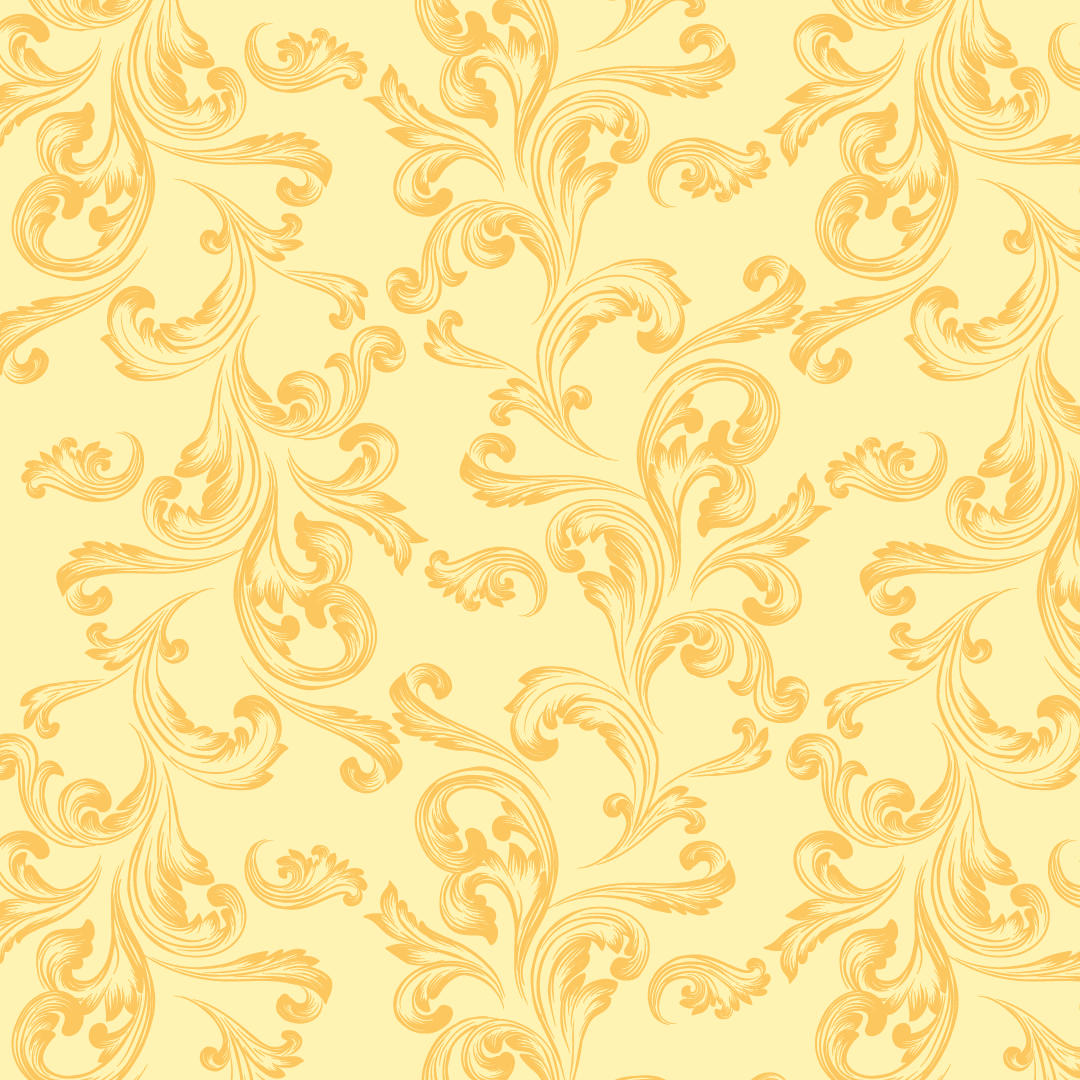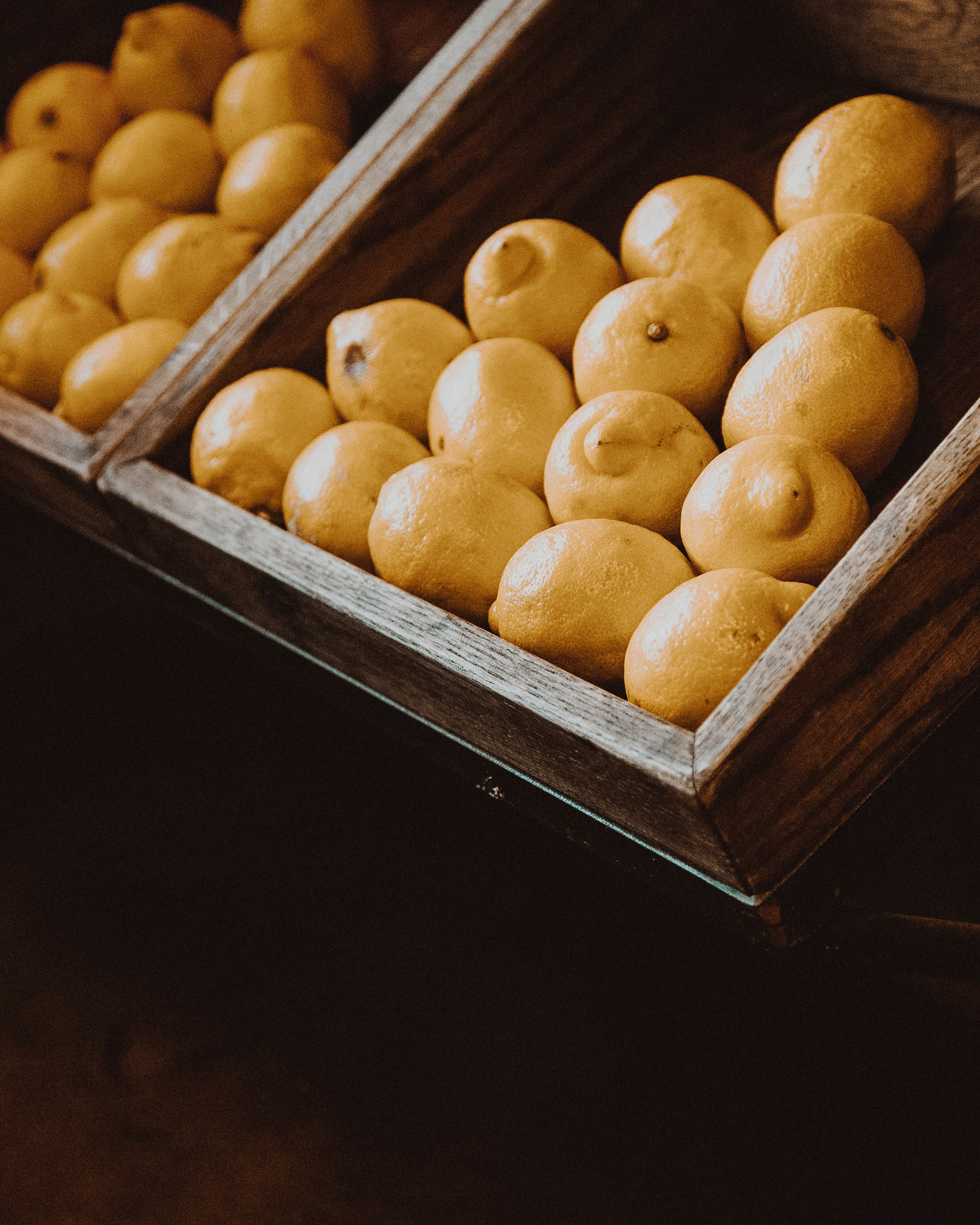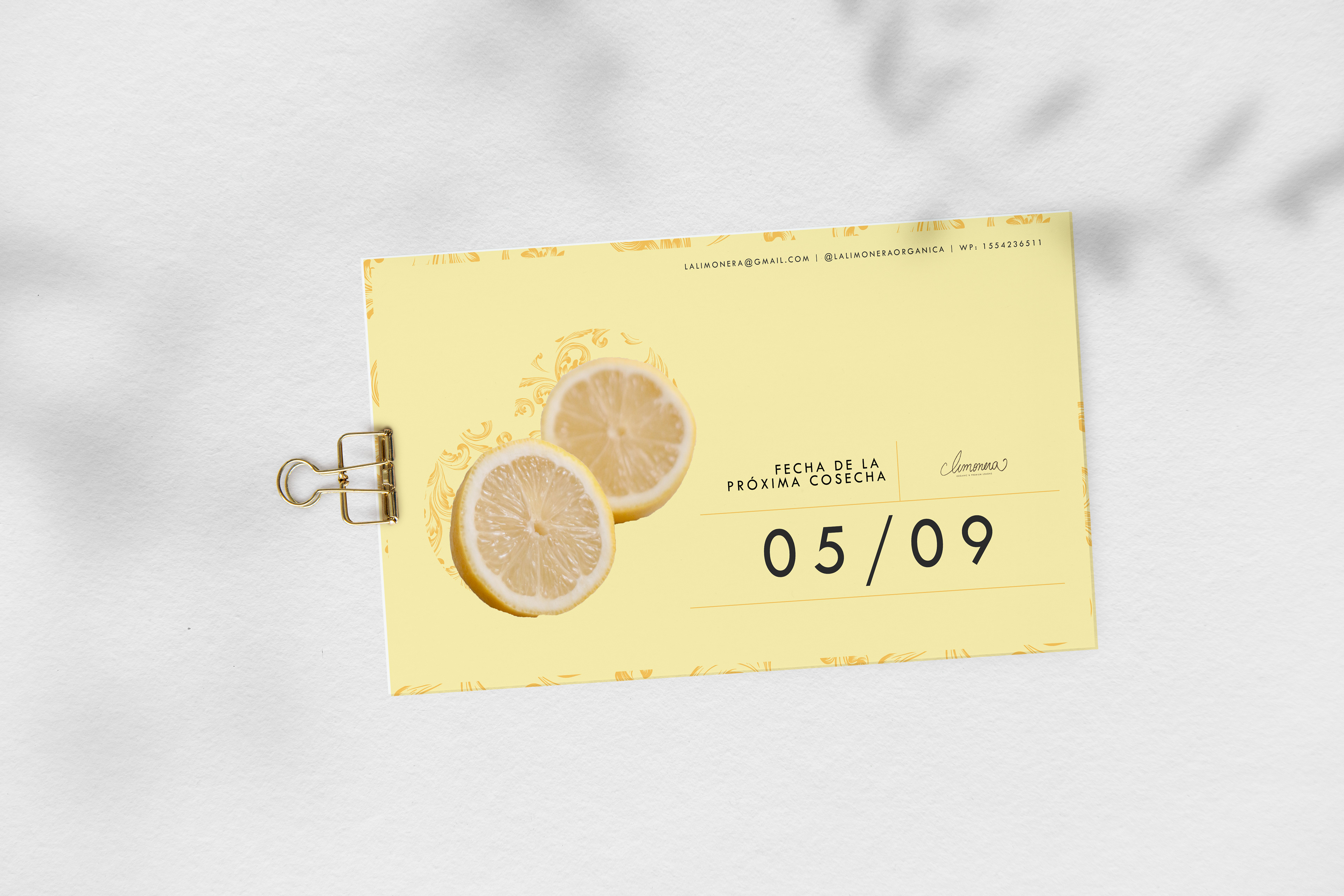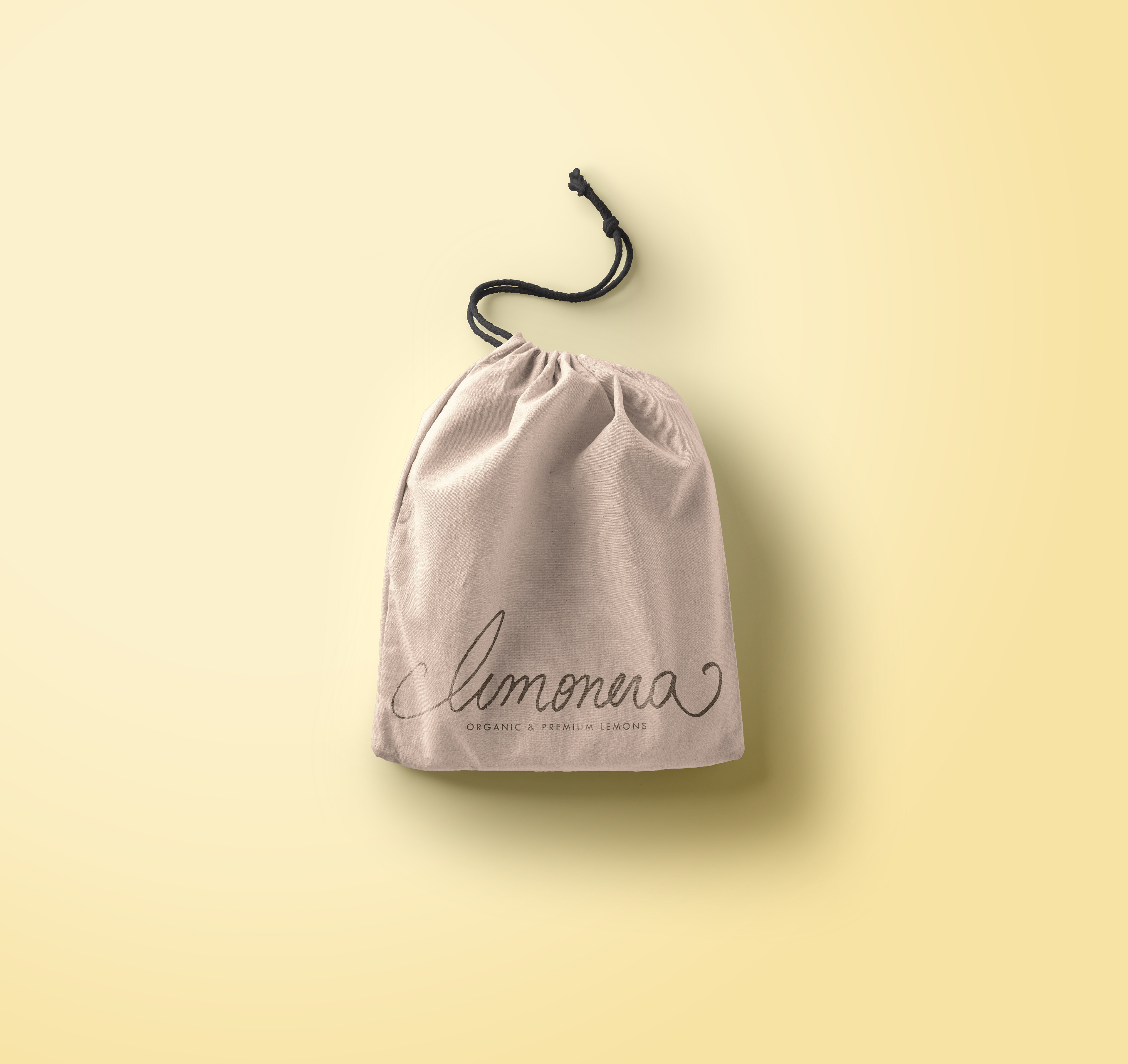 La Limonera es un emprendimiento dedicado a la producción de limones orgánicos. La granja se especializa en el comercio minorista. Su principal objetivo era lograr una marca elegante, fuerte, que no descuide la importancia de lo orgánico, pero sin caer en los lugares comunes del diseño relacionado a la industria.