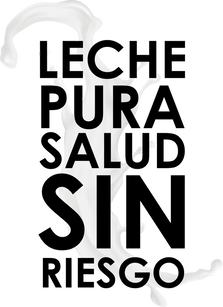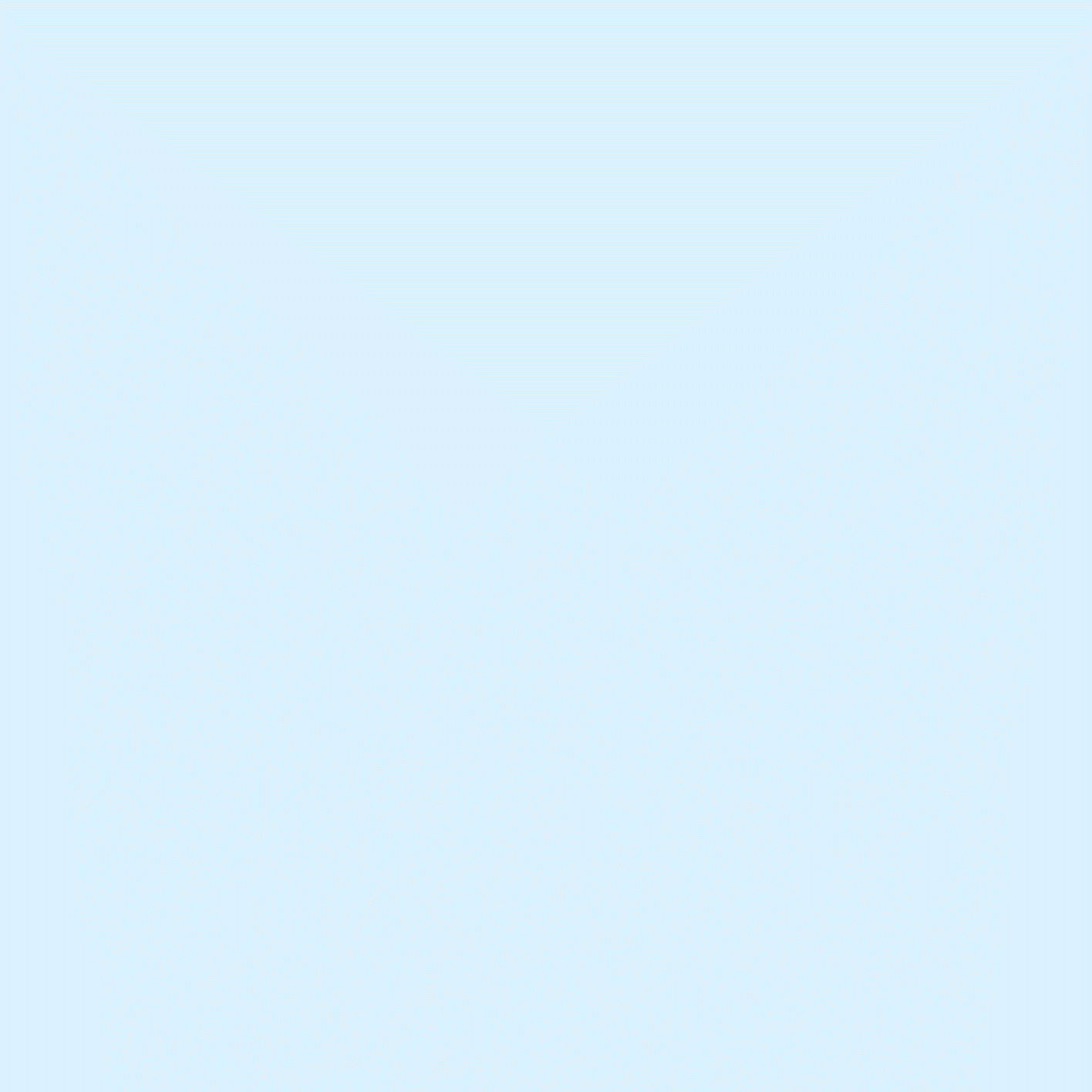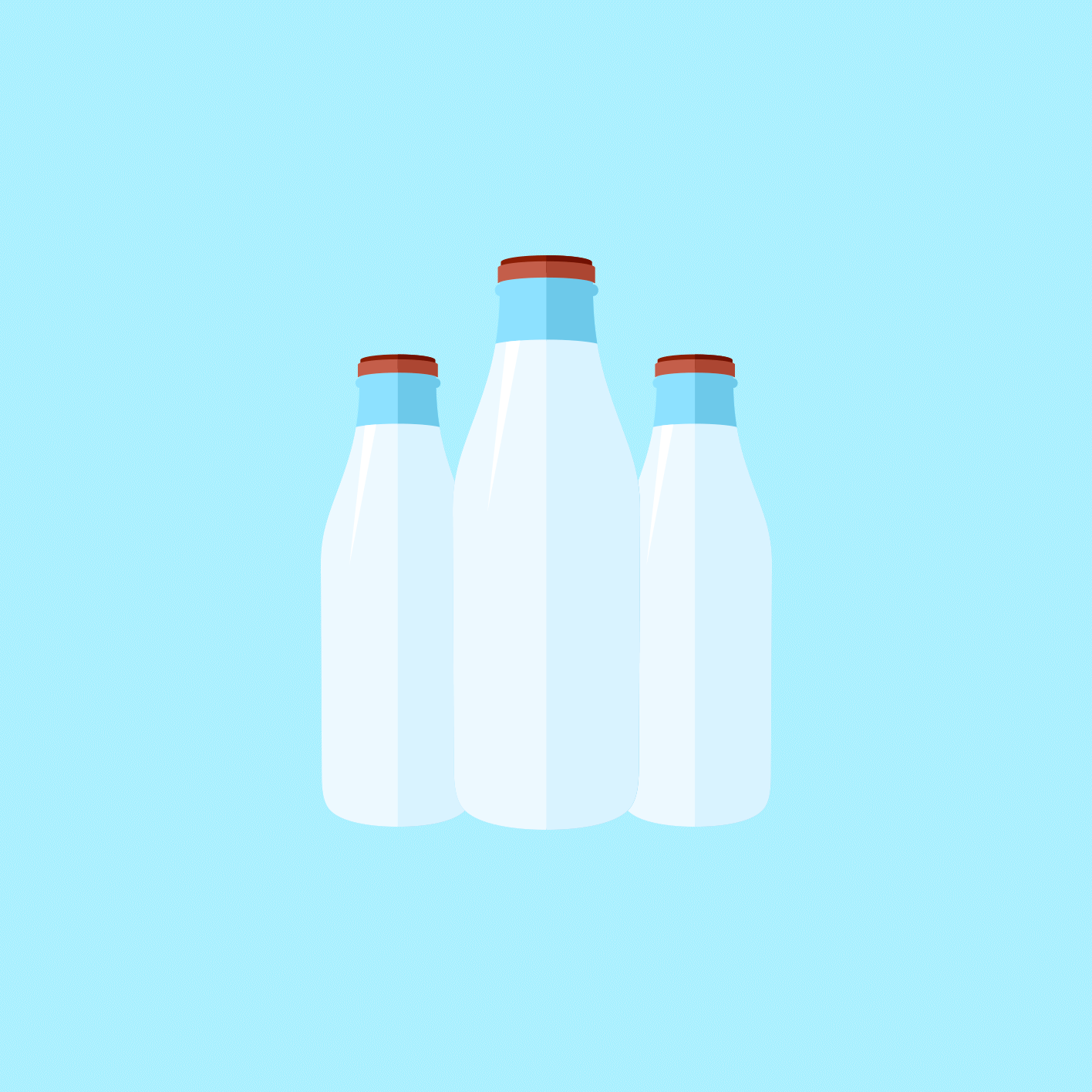 Find the best way to spread good dairy practices in a rural environment, where internet access is limited and technologies are not always the most advanced.
We worked on three key elements: a
how-not-to
guide on books, a canvas poster with the steps of the routine to be hang on the farm, and a micro-site from which to download the e- book and request the poster.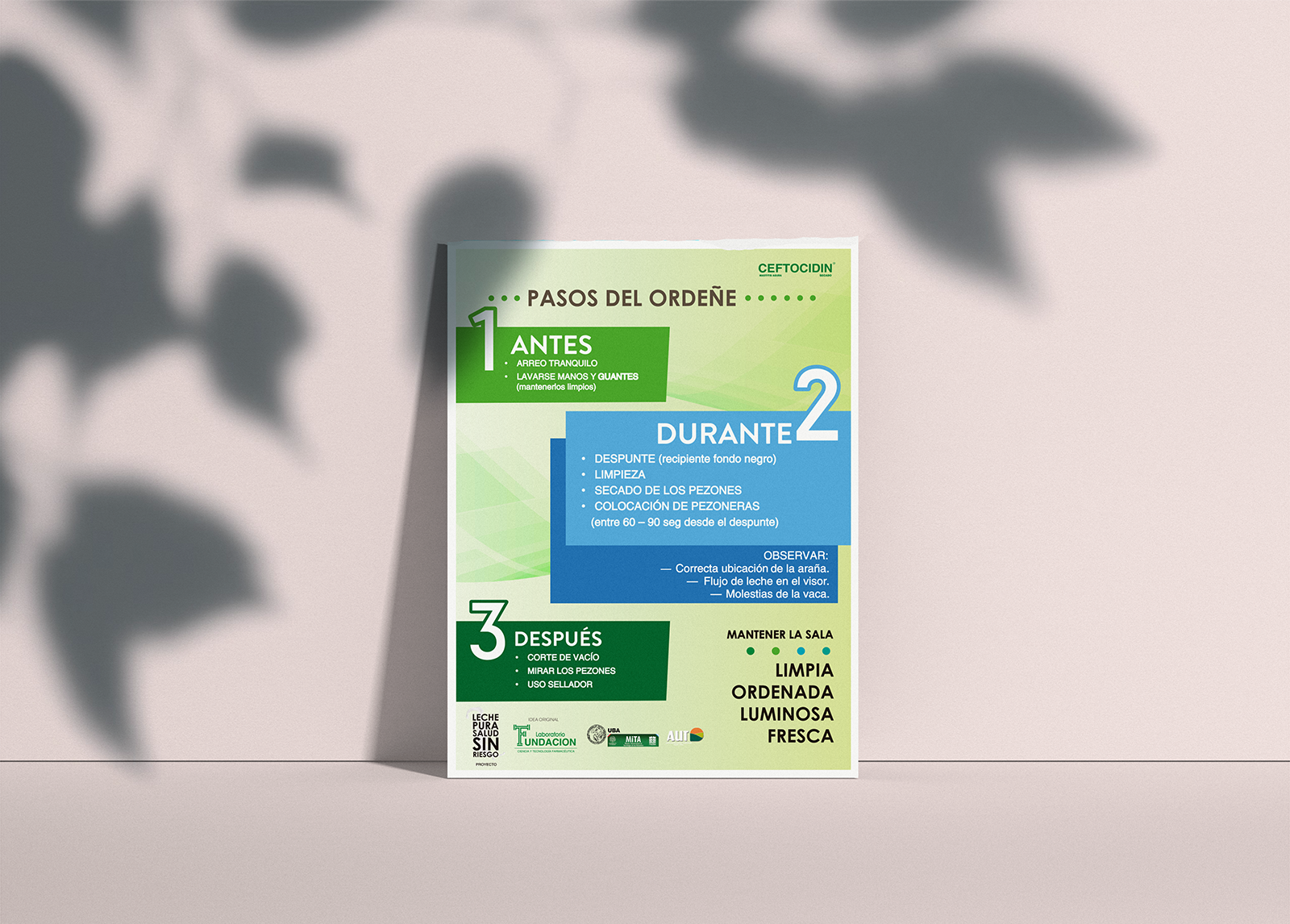 "WE NEED AN EASY GUIDE, THAT STUFF YOU READ WHEN YOU'RE IN DOUBT"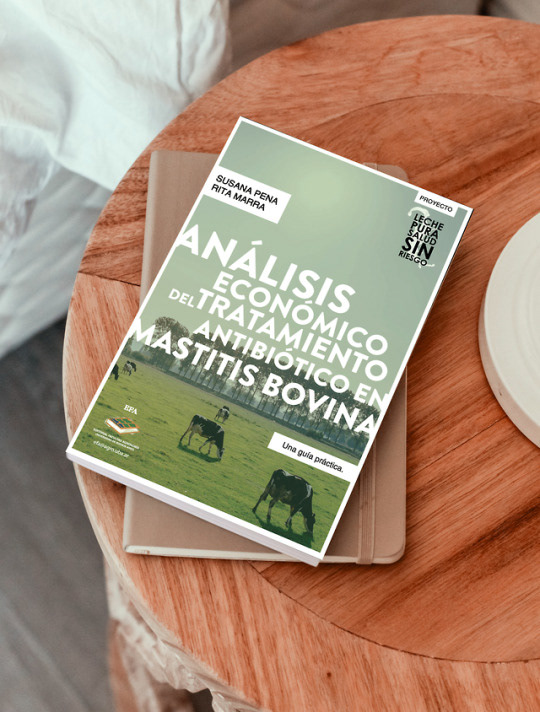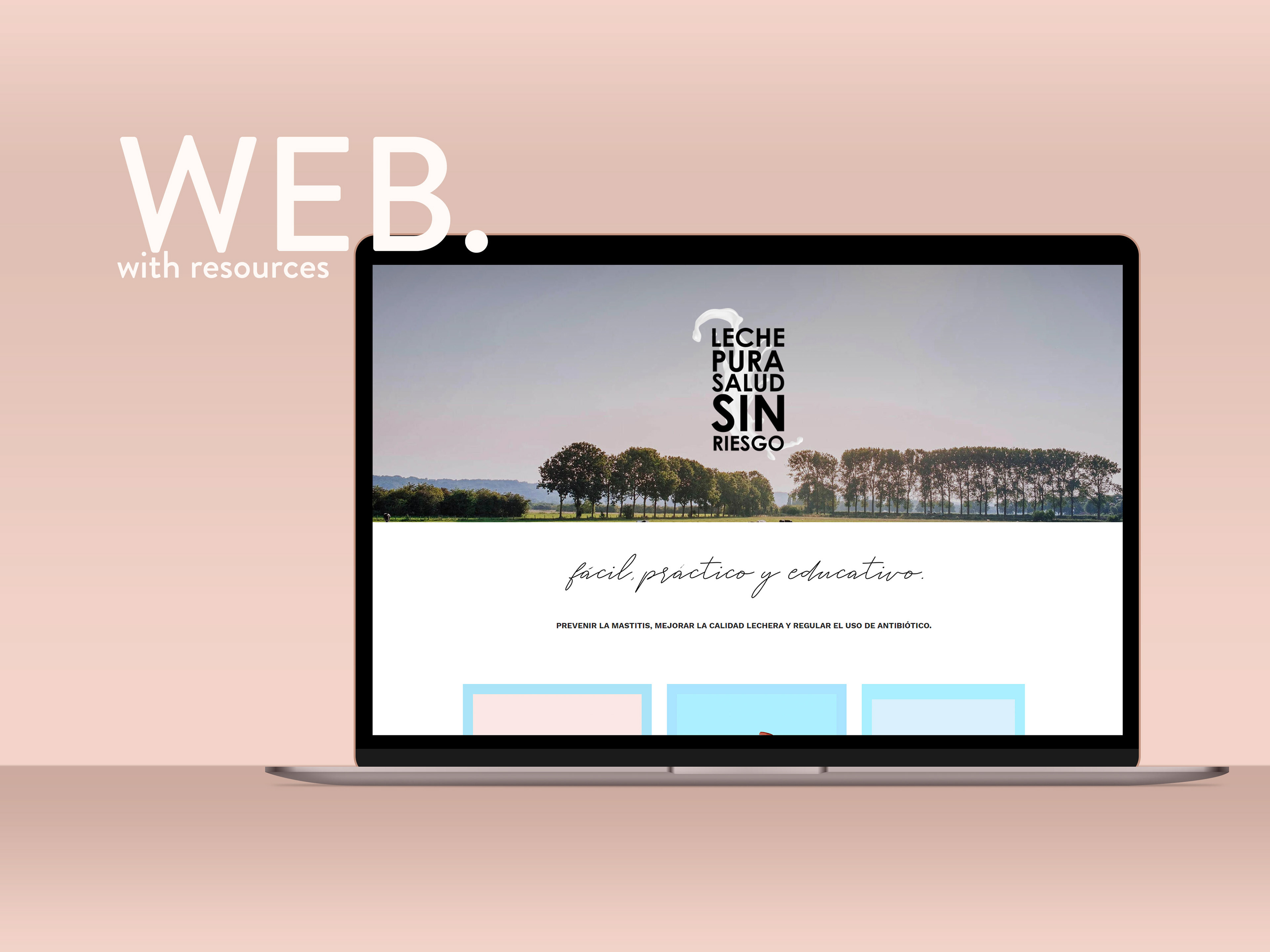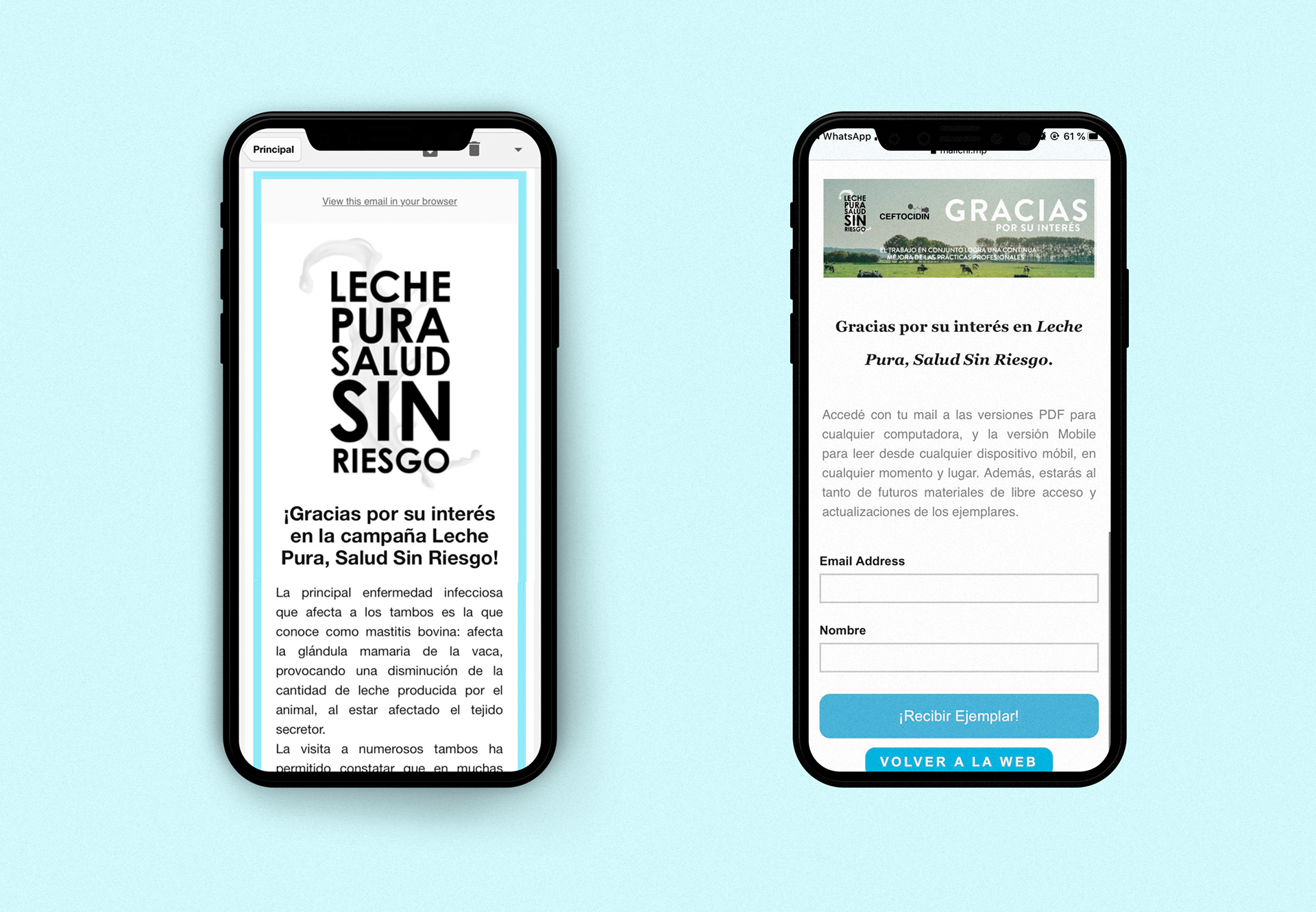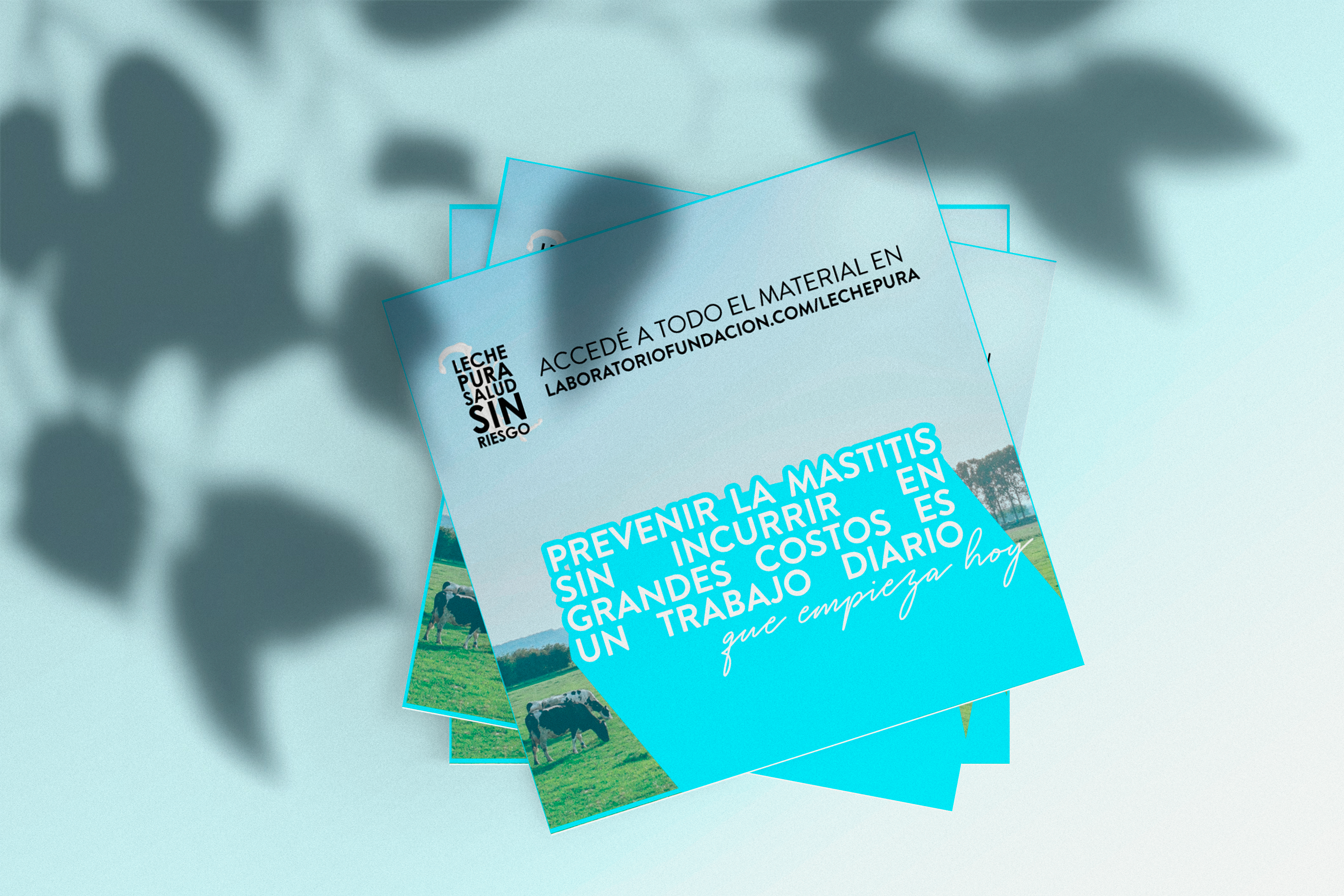 Leche Pura, Salud Sin Riesgo es un proyecto UBACYT realizado por la Universidad de Buenos Aires, Facultad de Agronomía, en el marco de la convocatoria "Universidad Agregando Valor". El desafío fue encontrar cómo poder difundir las buenas prácticas lecheras en un ambiente rural, donde el acceso a internet es limitado y no siempre las tecnologías son lo más avanzado. Para tal fin, se definieron tres puntos claves: recopilación de material en dos libros, material adicional (un poster de lona con los pasos de la rutina para ser colgando en el tambo) y material web (incluyendo un microsite de donde bajar el e-book).