The host was looking for a fresh, friendly visual identity that would highlight the most important characteristic of the town: sustainability and unity.
We went for a neutral palette in soft shades of green, reminiscent of sustainability and nature. A combination of serif and sans serif fonts were chosen to show a mix between the conservative part of the town and the freshness of the new generation. The final name resonated what the radio meant for the people: community.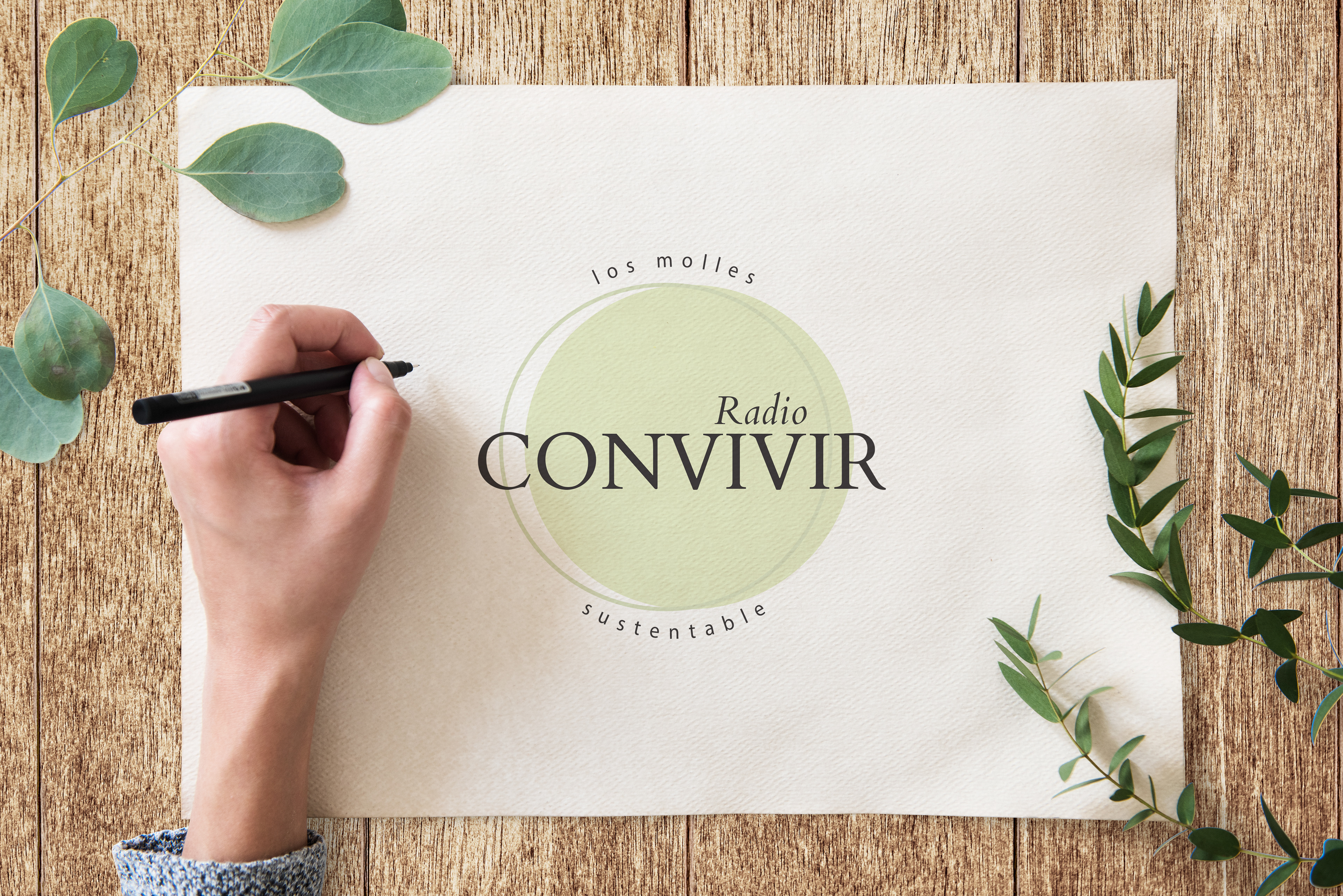 "THIS TOWN HADN'T HAD A LOCAL RADIO IN YEARS. WE'RE PROUD OF THIS AS MUCH AS WE'RE PROUD OF BEING A SUSTAINABLE SPACE"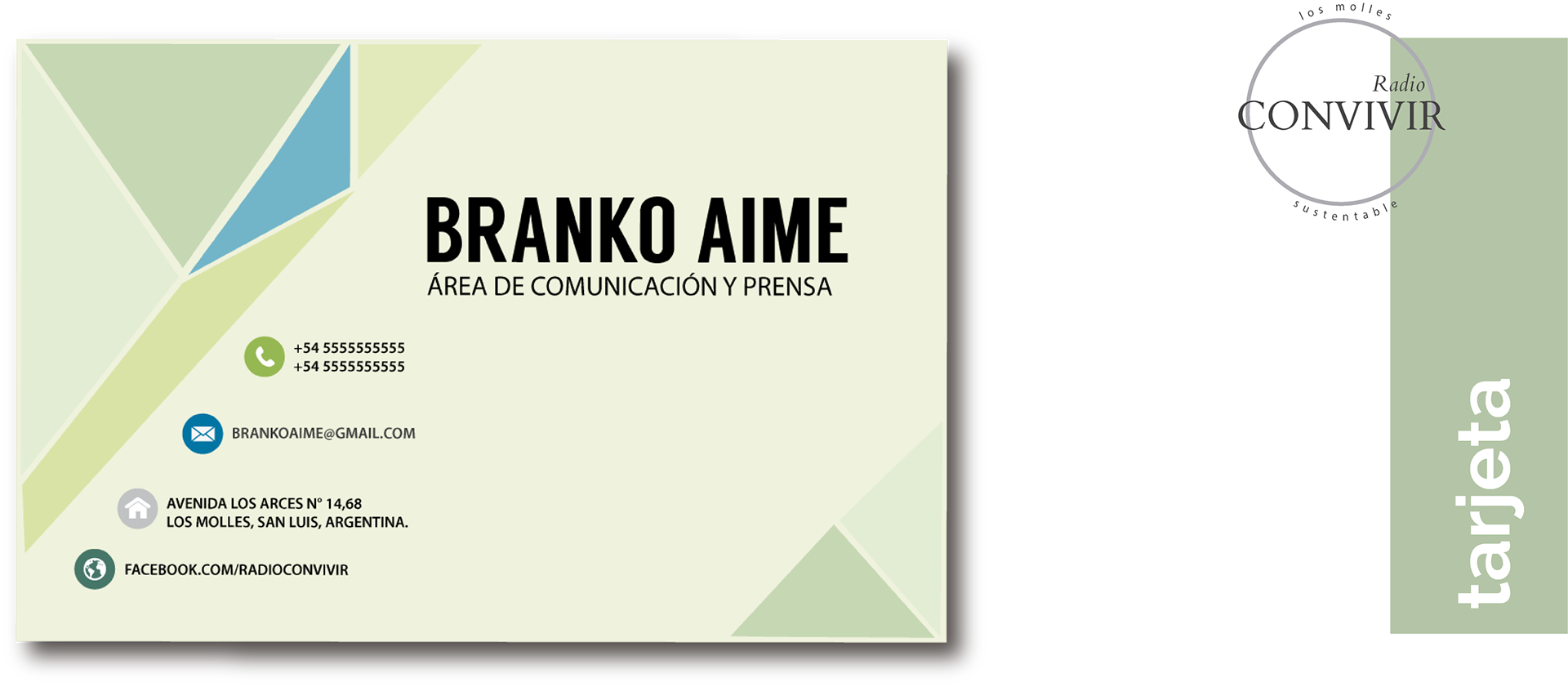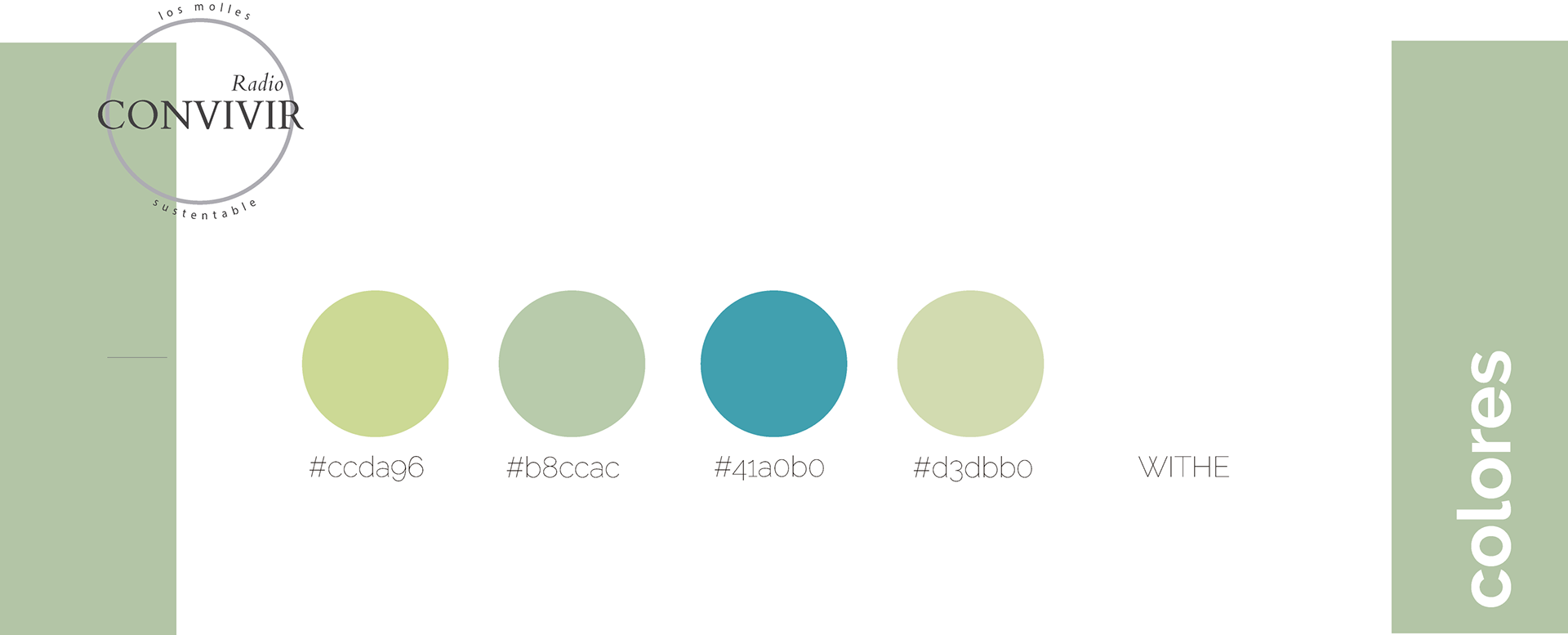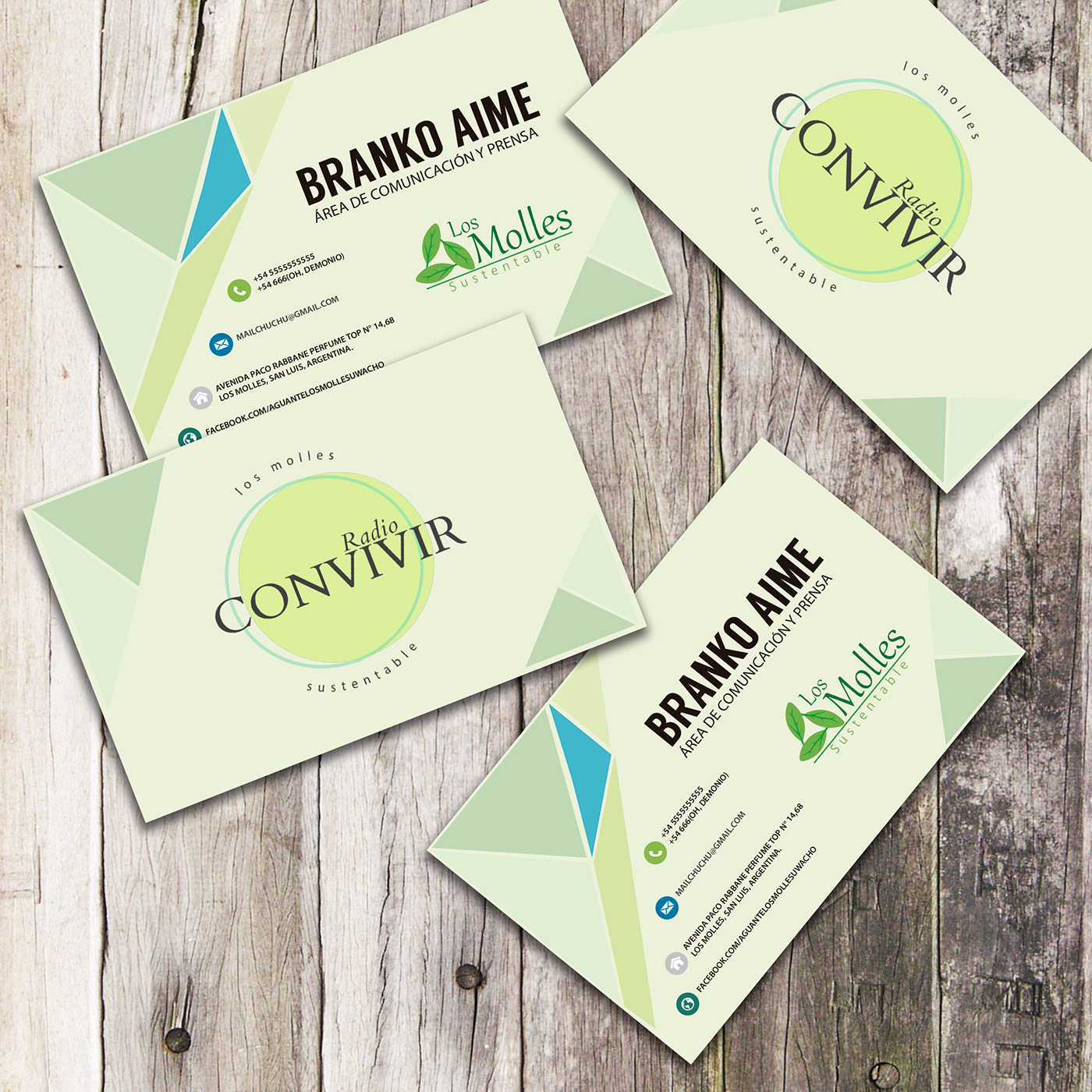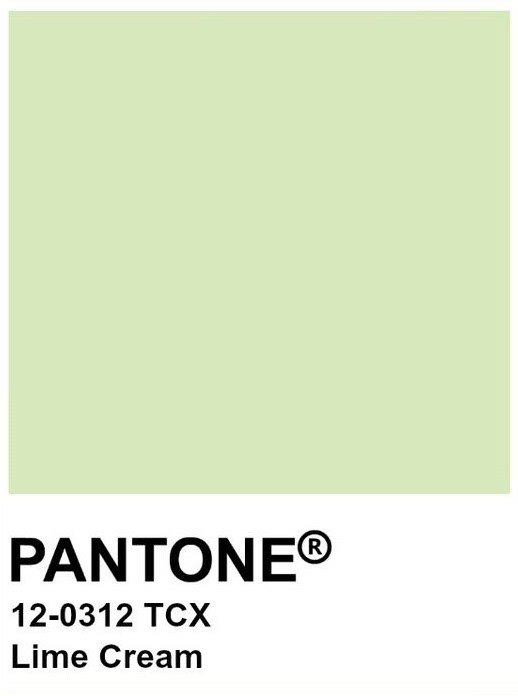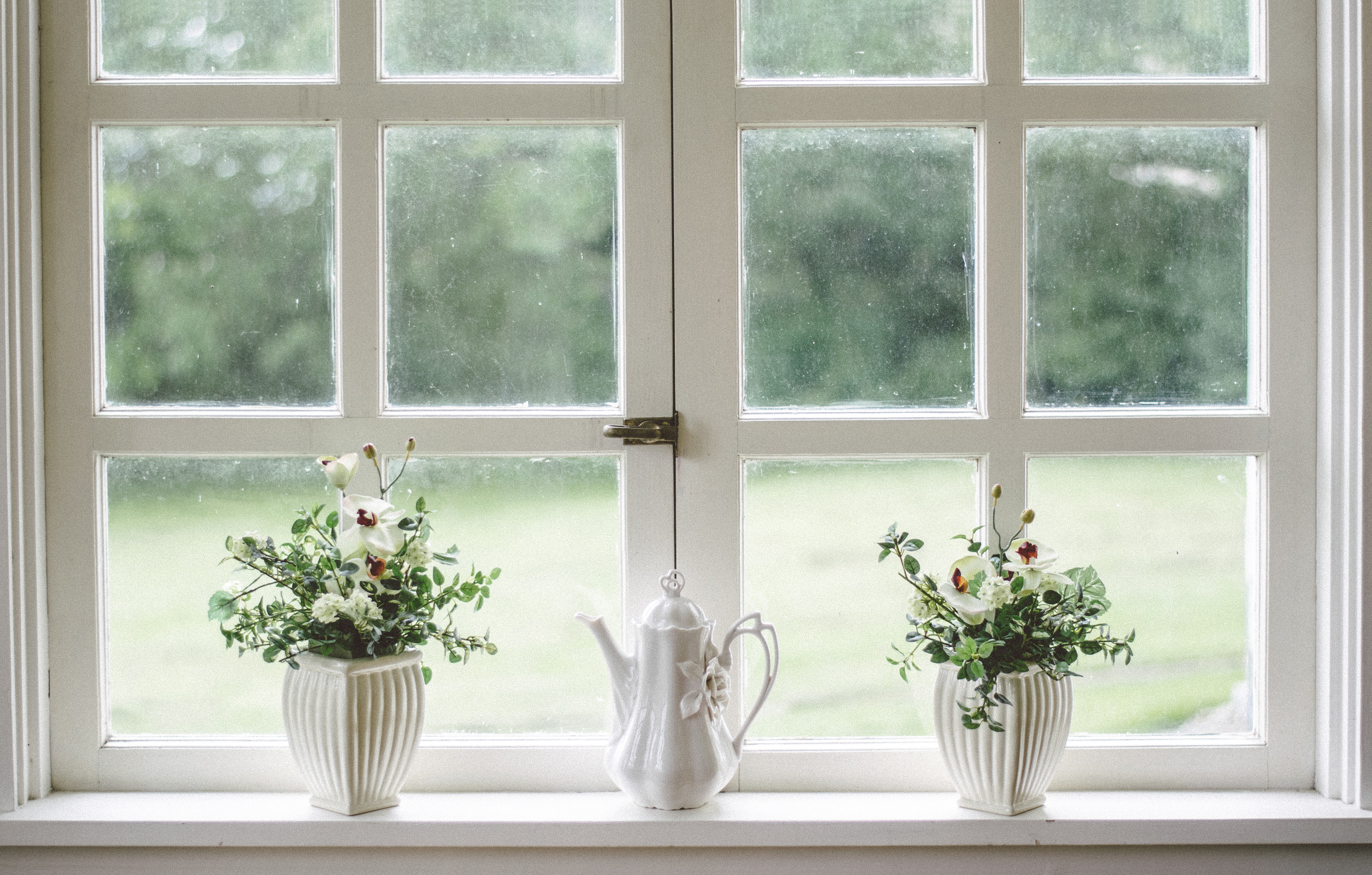 Radio Convivir es la radio municipal de la ciudad de Los Molles, San Luis. Tras un período de inactividad total, retomó en el año 2016 buscando una identidad visual fresca, amigable, de pueblo y que resaltara la característica número uno del pueblo: la sustentabilidad. 
TEAM WOK— Consultoría por Branko Aime.