Salud Es Bienestar is an awareness campaign for the horse industry aiming to promote healthiness without medication.
role: strategy & art direction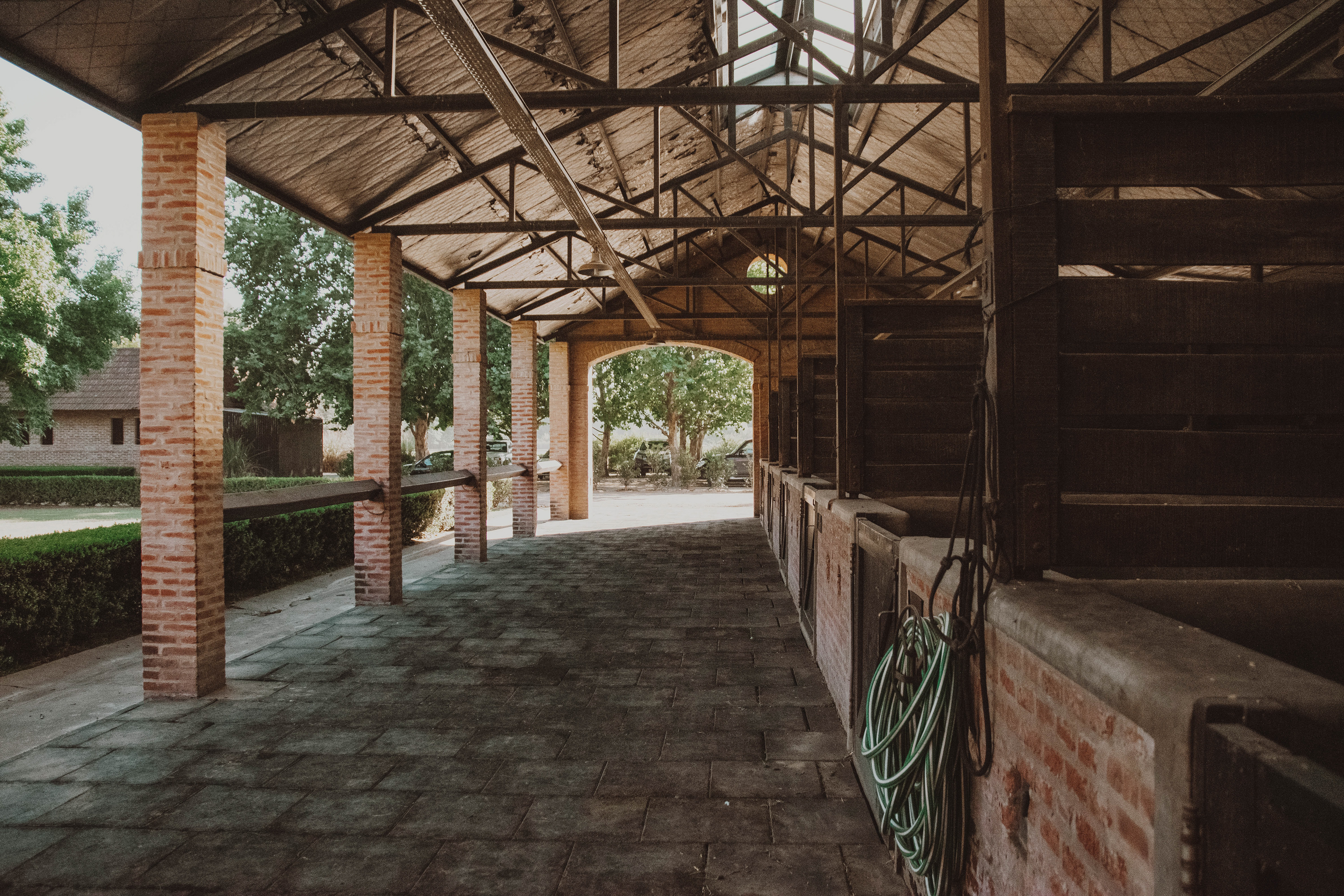 Explain in a very easy, fun way the idea that horse health doesn't necessarily mean medication, more like wellness practices in the every day work.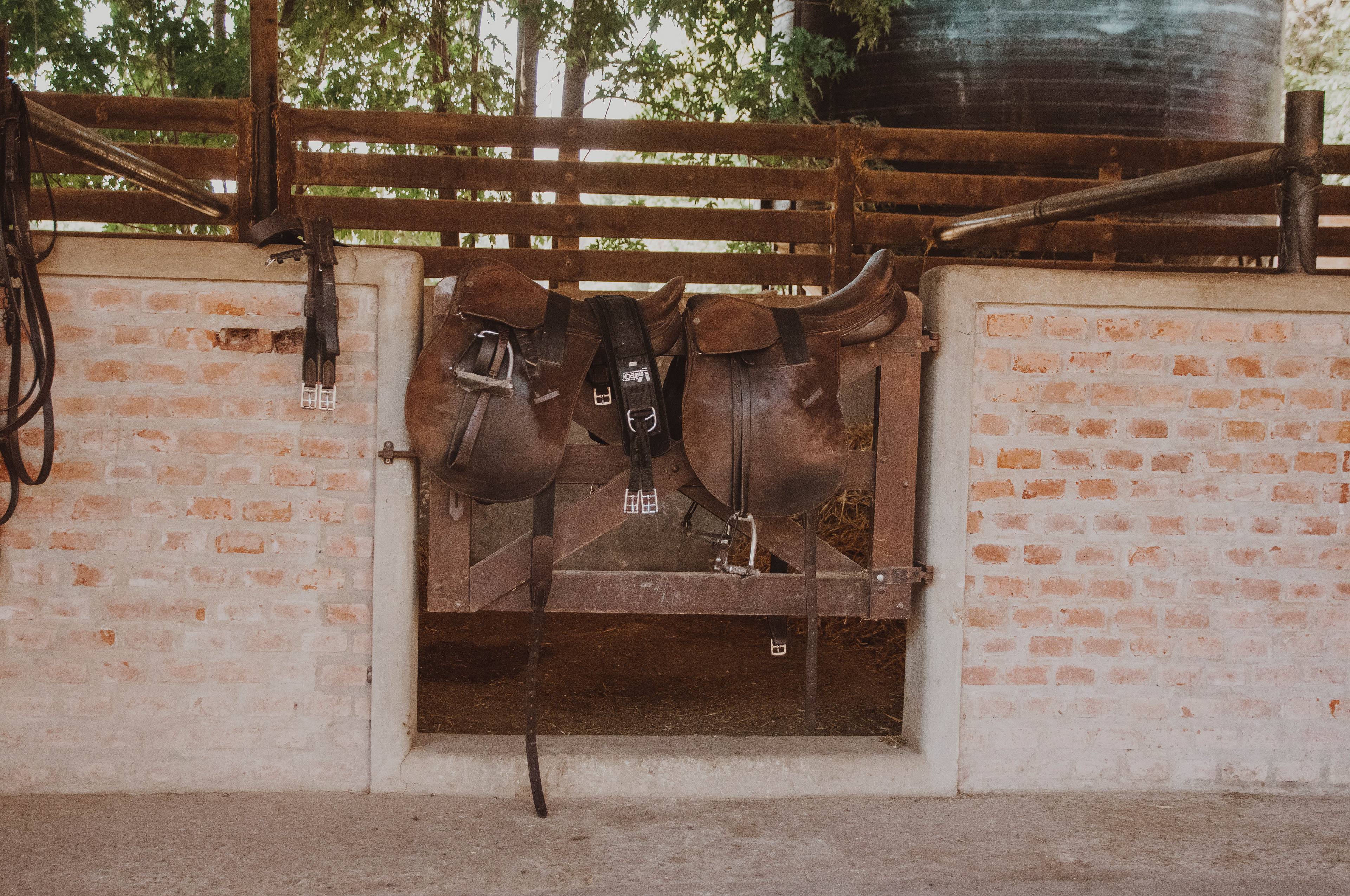 "WHAT MATTERS THE MOST IS PREVENTION, NOT MEDICATION"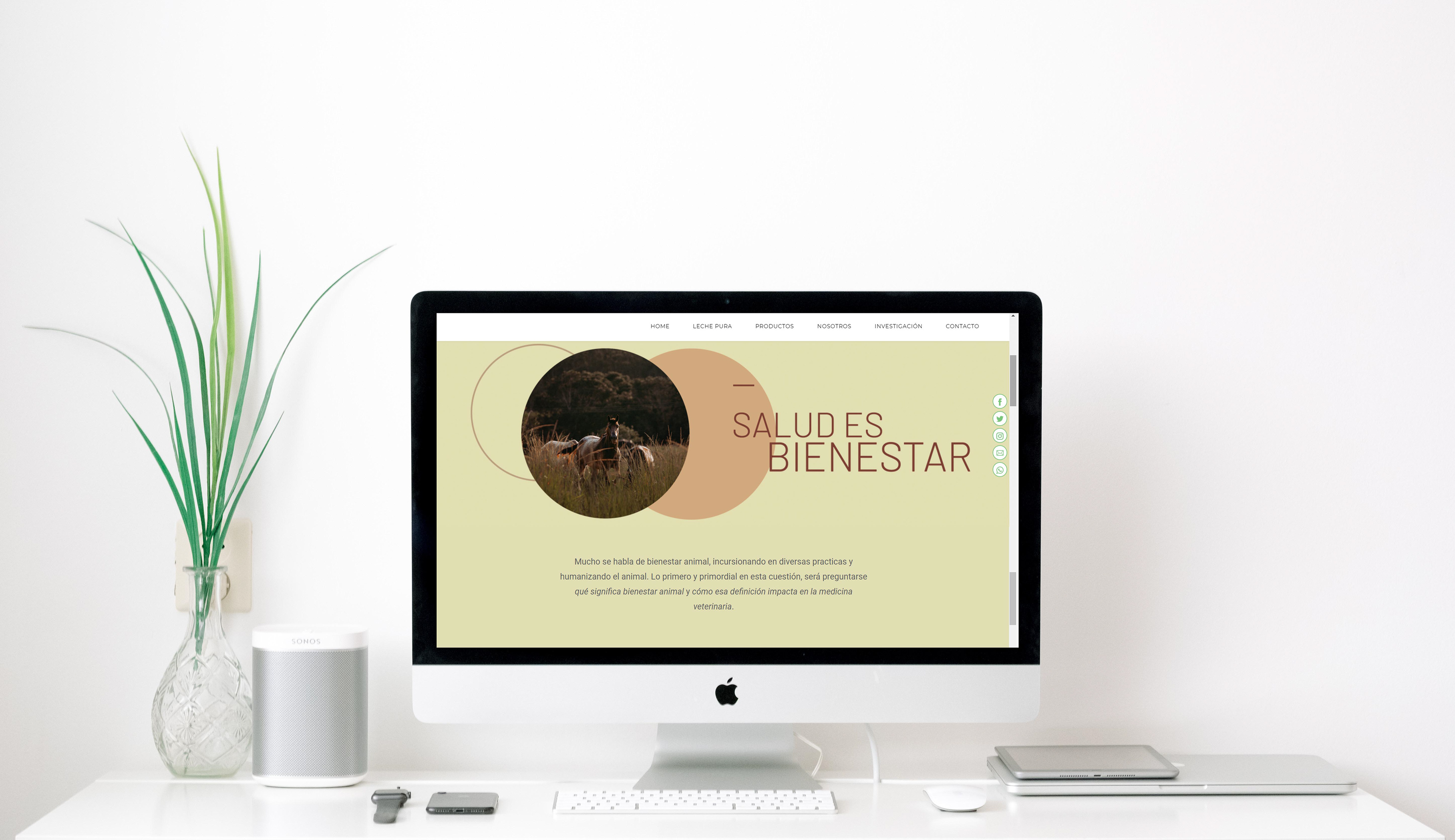 Through a video and the word of a polo vet, we followed a day on a horse farm, showing the health practices they carry out to prevent illnesses and complications: light training, constant observation, and more. We built a microsite with the key concepts of the campaign and spread it through a direct email campaign.​​​​​​​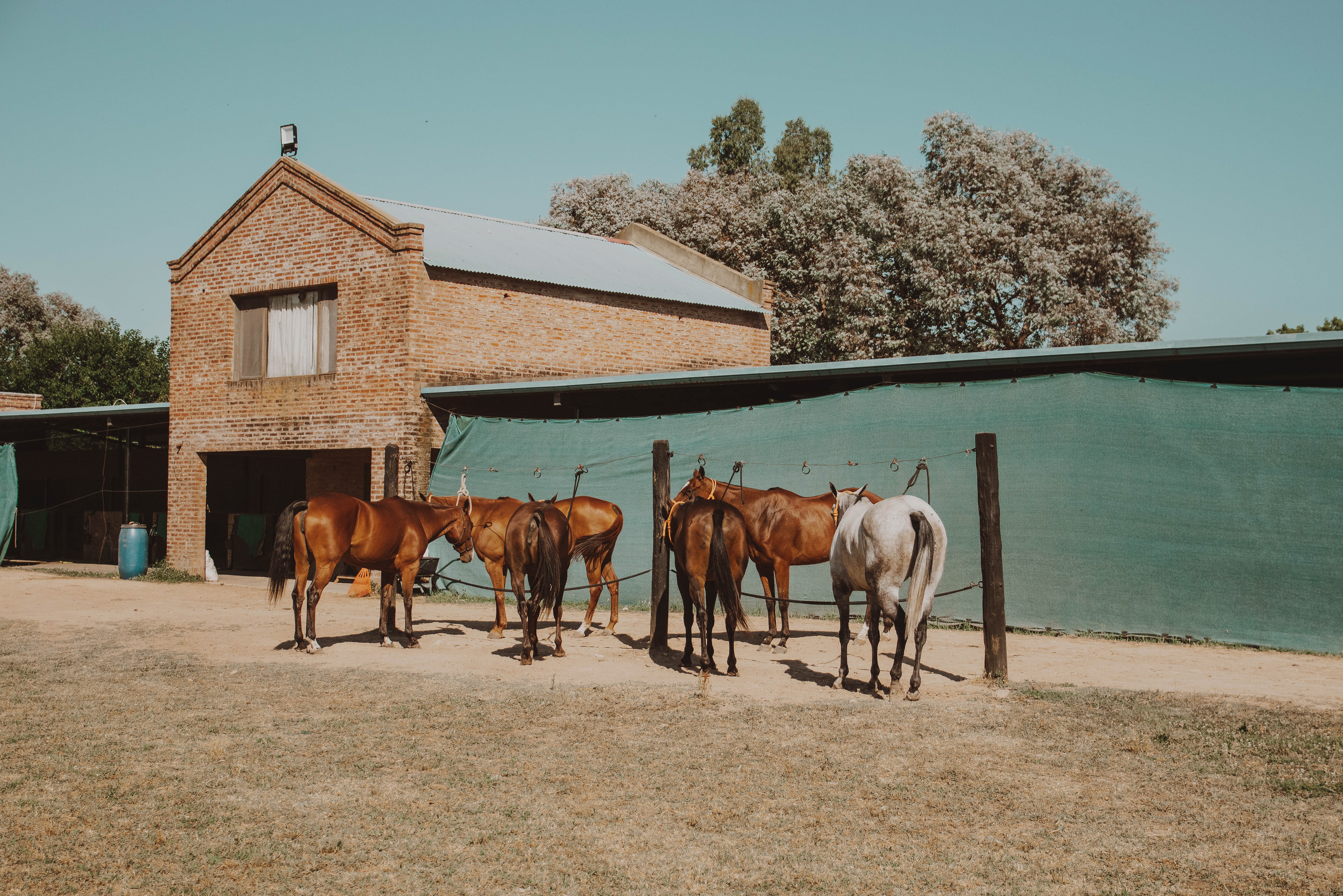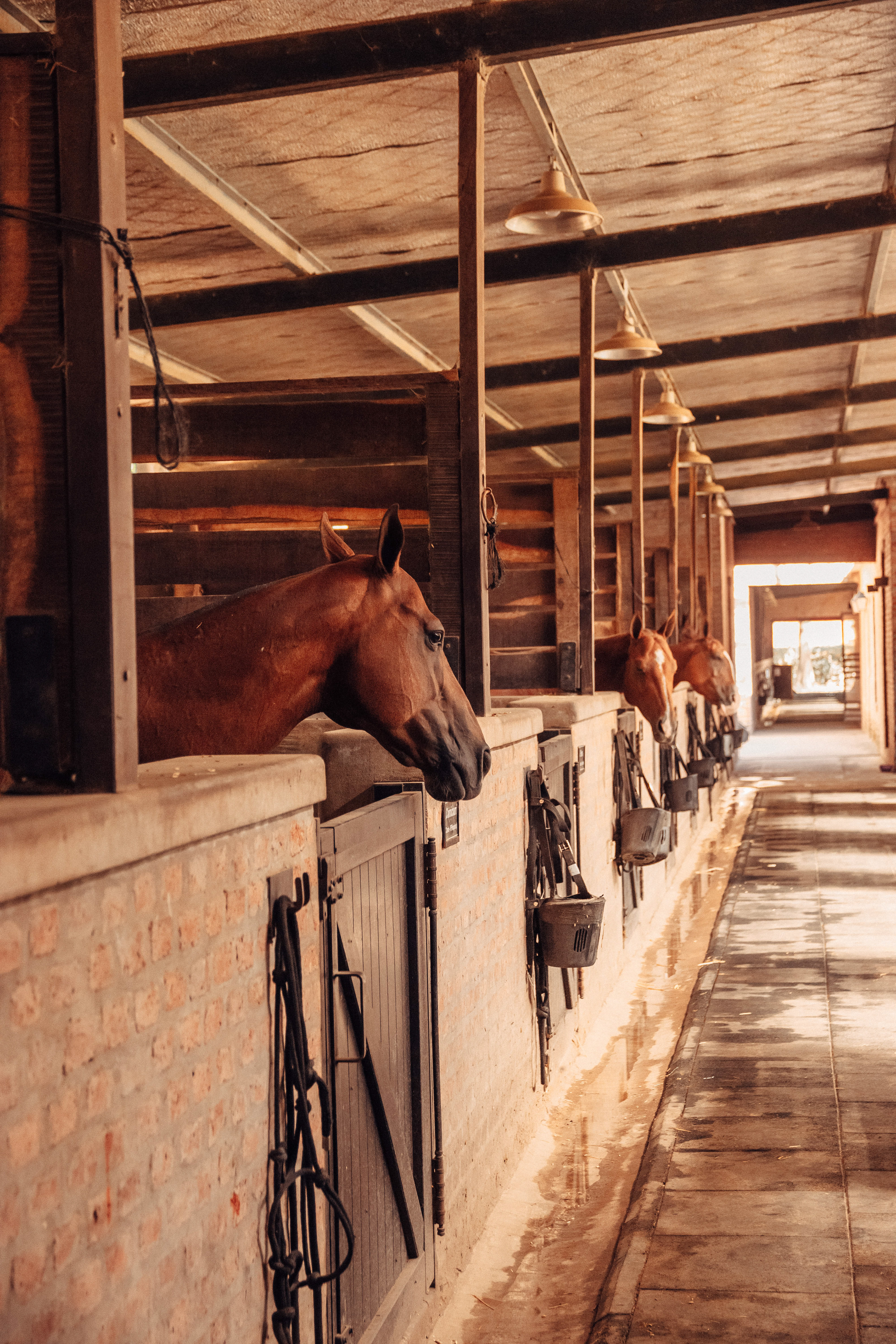 A través de un video y la palabra de un veterinario de polo, seguimos un día en un haras de caballos, mostrando las prácticas de salud que llevan a cabo para prevenir enfermedades y complicaciones: prevención, observación constante y más. Creamos un micrositio con los conceptos clave de la campaña y lo difundimos a través de una campaña de correo electrónico directo.