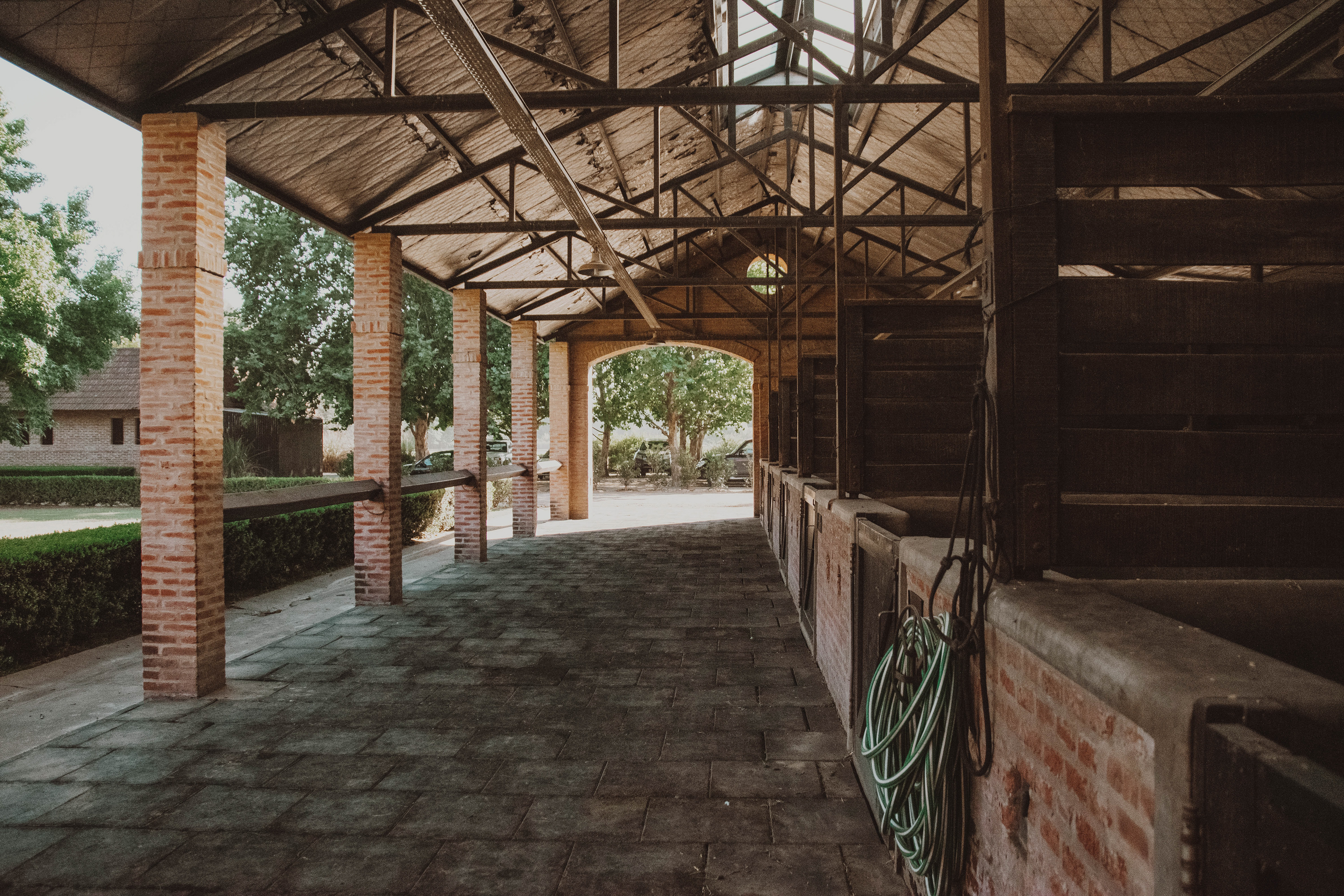 We needed to explain in a very easy, brief wa

y the idea that horse health doesn't necessarily mean medication, more like wellness practices in the every day work.
Through a video and the word of a polo vet, we followed a day on a horse farm, showing the health practices they carry out to prevent illnesses and complications: light training, constant observation, and more. We built a micro-site with the key concepts of the campaign and a direct email campaign.​​​​​​​
"WHAT MATTERS THE MOST IS PREVENTION, NOT MEDICATION"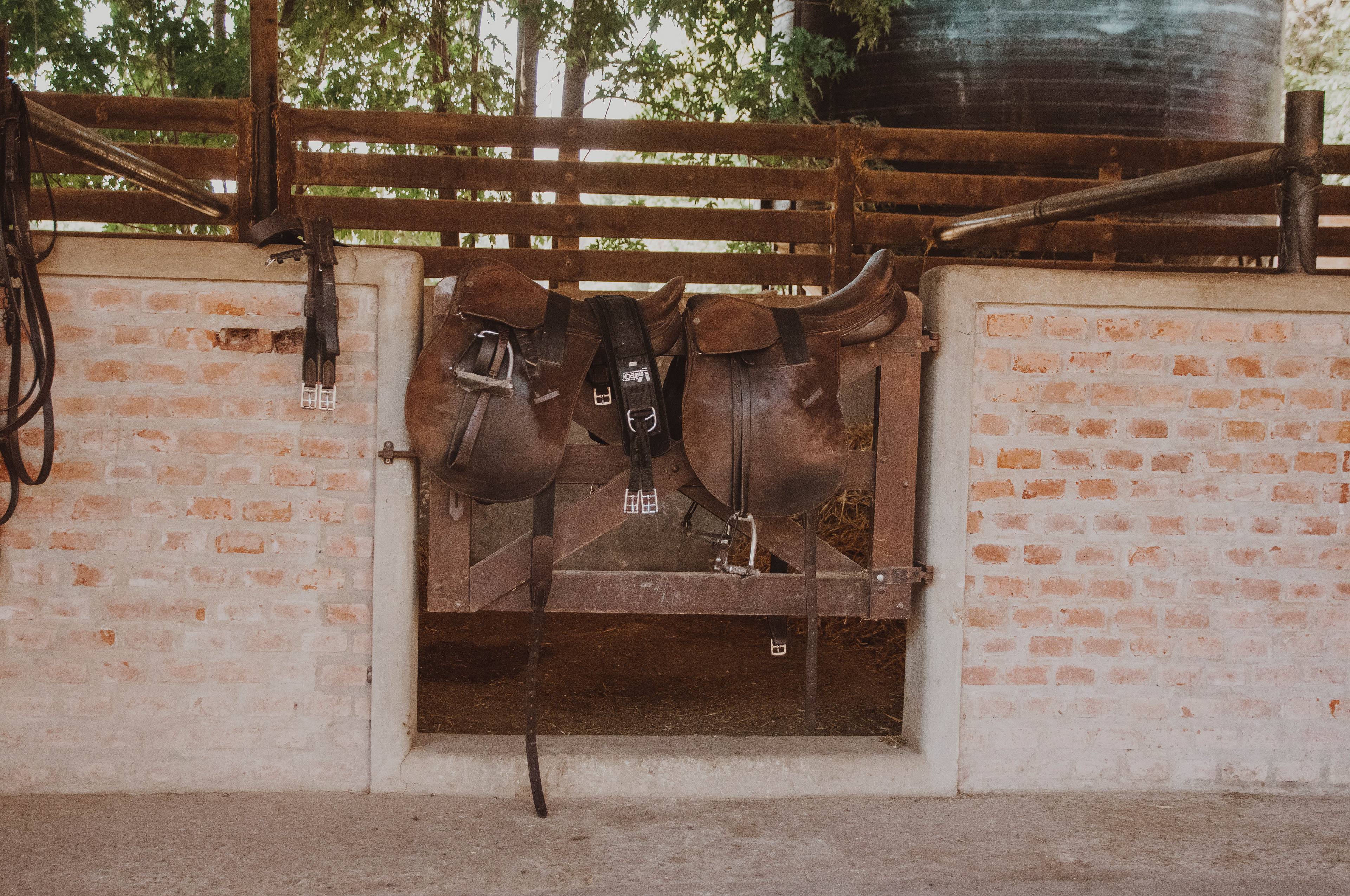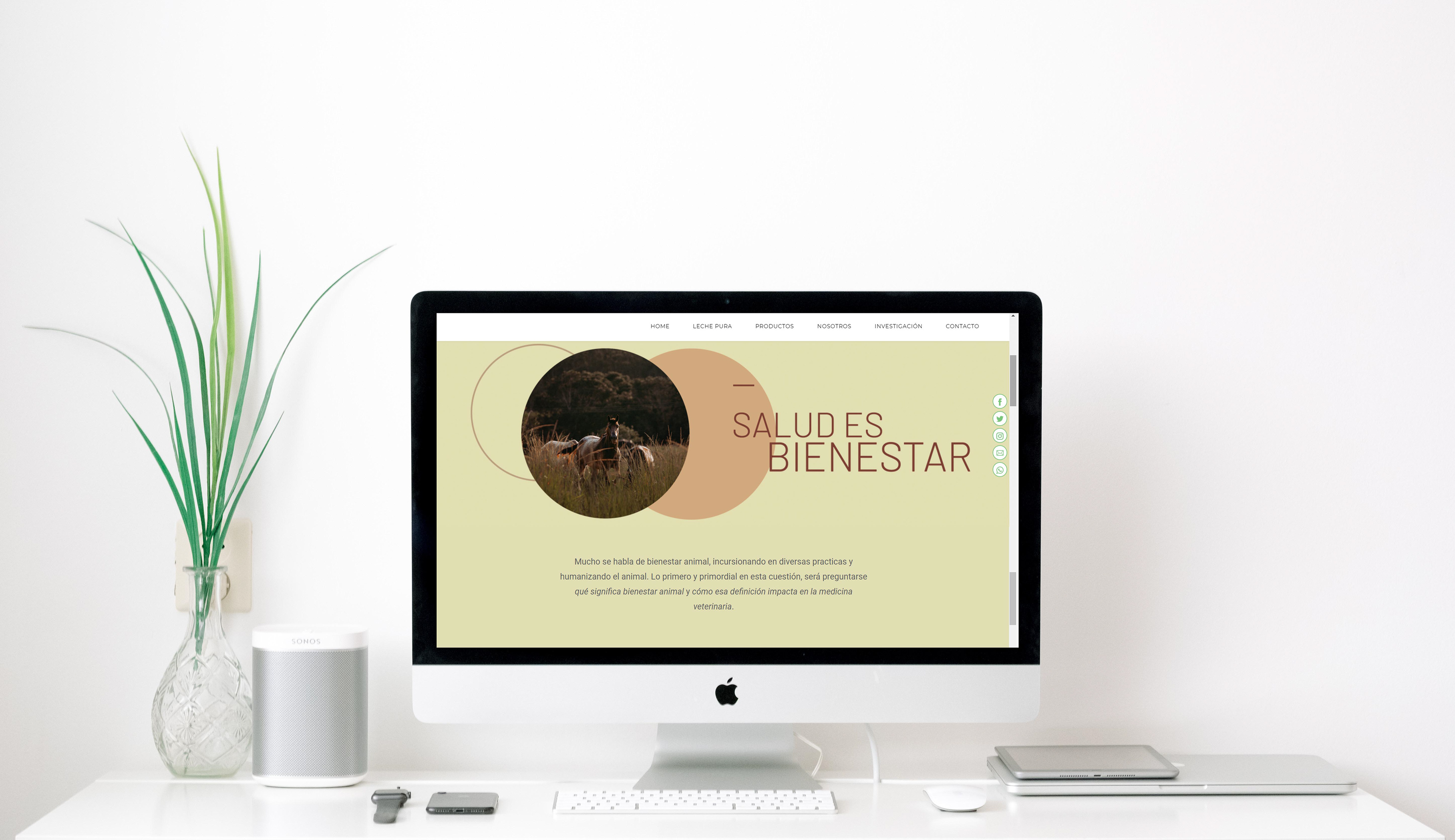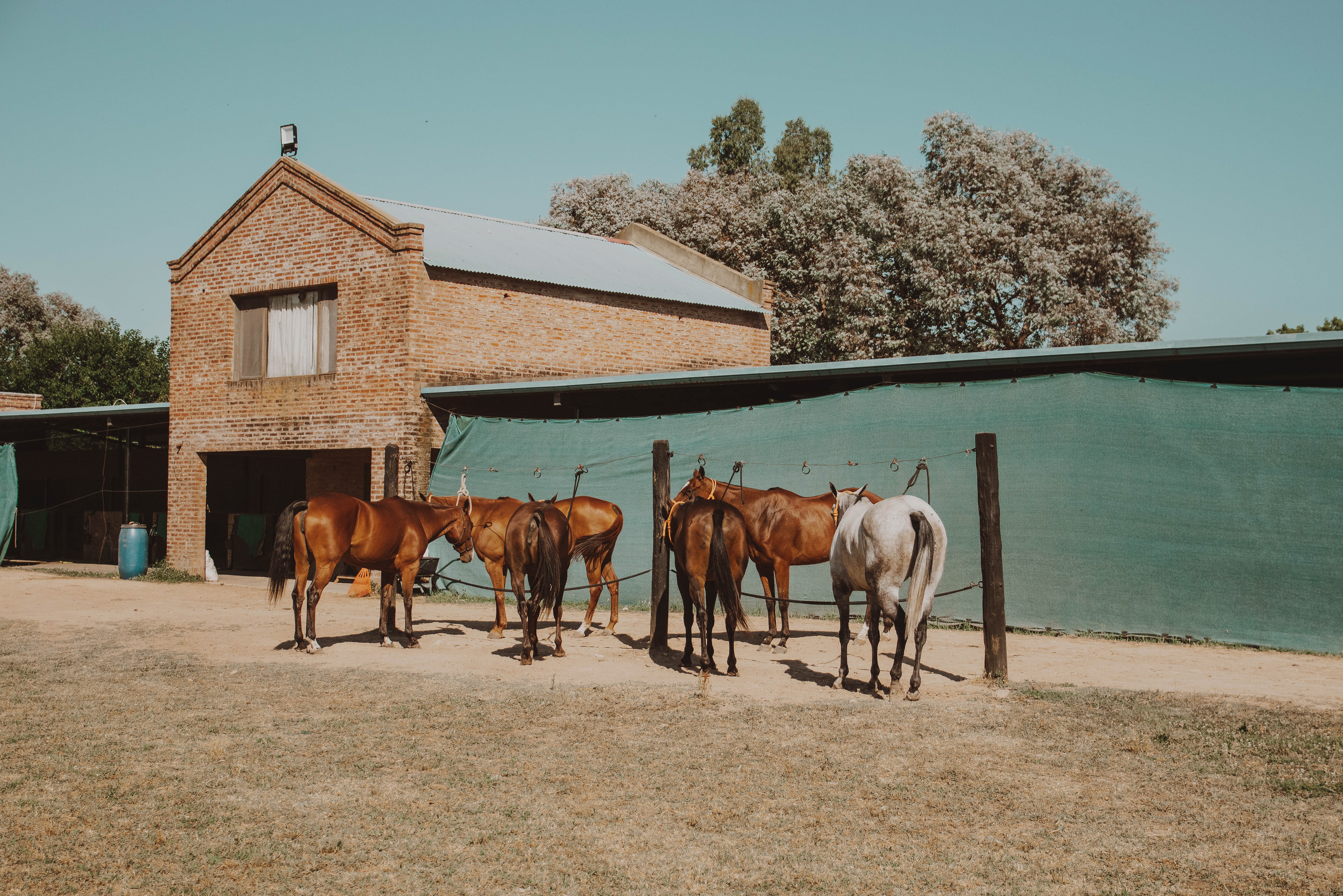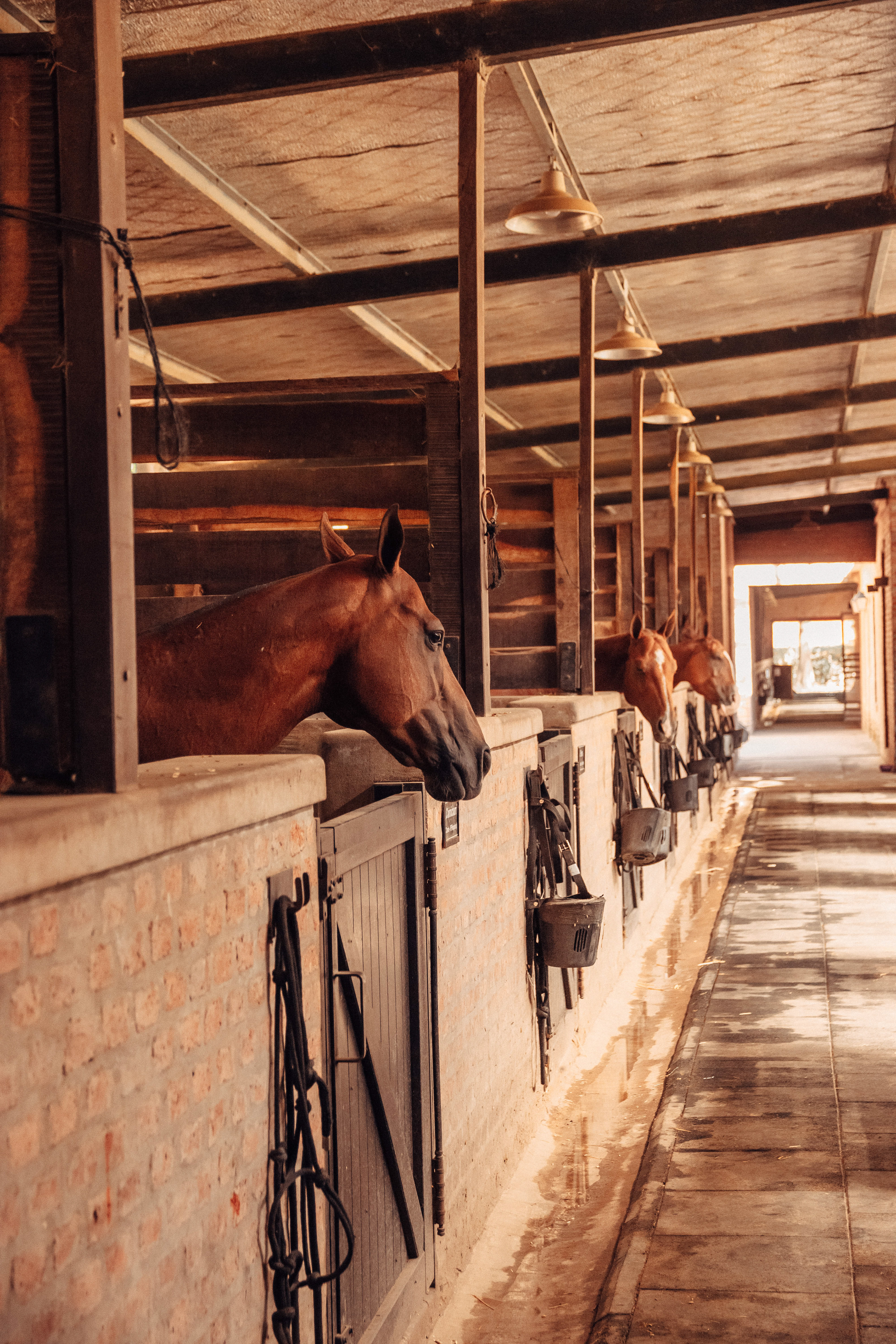 A través de un video y la palabra de un veterinario de polo, seguimos un día en un haras de caballos, mostrando las prácticas de salud que llevan a cabo para prevenir enfermedades y complicaciones: prevención, observación constante y más. Creamos un micrositio con los conceptos clave de la campaña y lo difundimos a través de una campaña de correo electrónico directo.