CRAFTING ARTISTIC VISUAL PIECES FOR PROJECTS WITH SPARK.
Logo / Identity Systems / Brand Guidelines / Imagery / Consulting / Visual 
Language
Photography / Video / Project Coordination / Campaign / Advertising / 
Editorial Design / Print

Design / Stationery / Lettering / Illustration / Social Media
Content Creation / Mailing Design / Event Planning and Direction
Strategy - Facundo Valdez
Applepeach is a remote creative studio run by Art Director Belén Ladaga. She studied Communications Science specialized in Advertising at UBA (University of Buenos Aires) and got a master degree in Art Direction in LaBasad, Spain. 
She worked freelance for five years before founding Applepeach,

h
er work usually involving visual identity and branded content, two of her strongest points.
Belén founded Applepeach in order to collaborate with other talents to mix a strong strategy plan with artful aesthetics, giving every project an extra spark.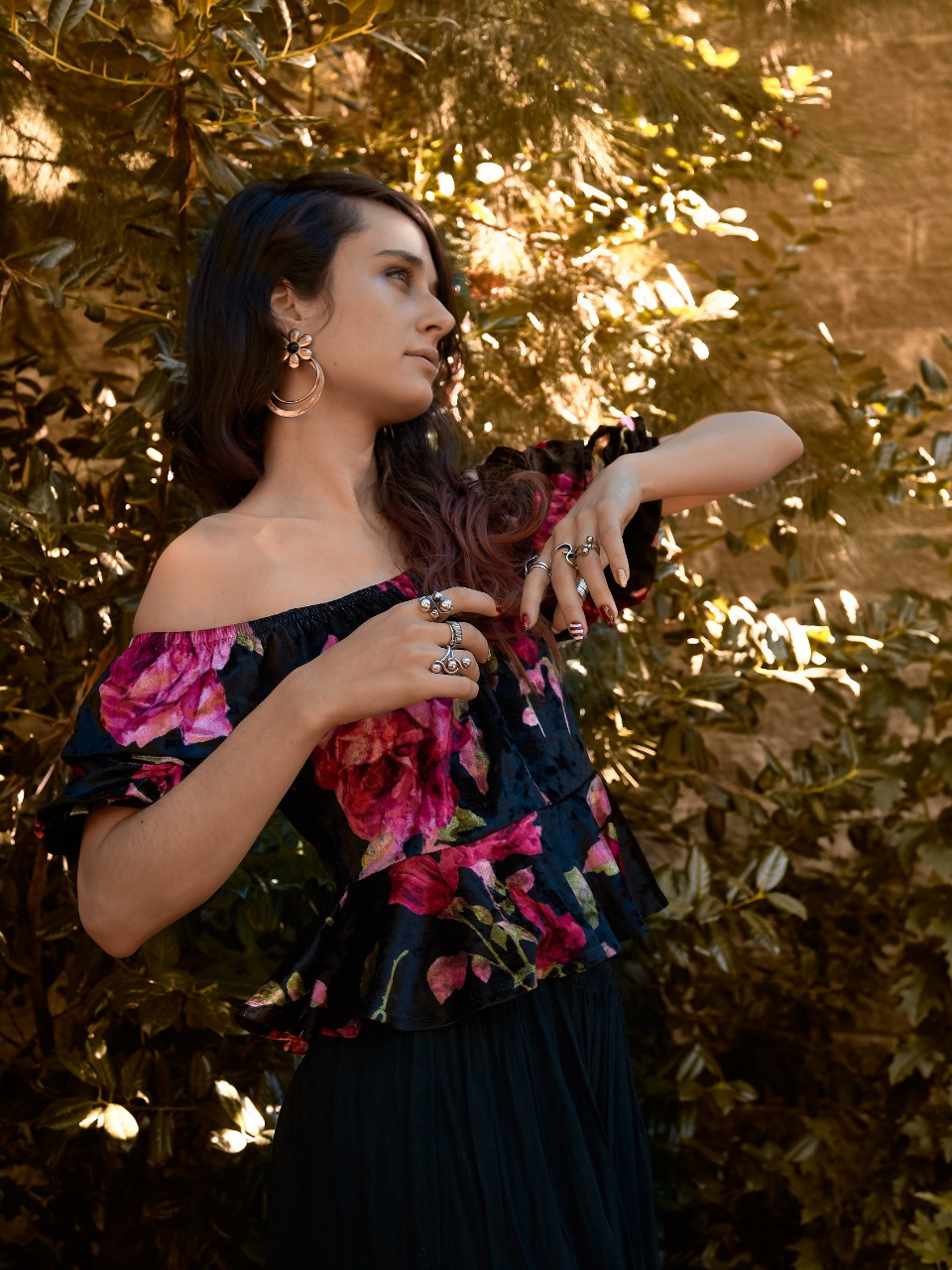 2016 / "Brand Identity: Who's your brand?" — Encuentro Latinoamericano de Diseño.
2018/ "The Importance of Visual Identity in Music" — Encuentro Latinoamericano de Diseño.
2019 / "TESIS IN 10'" - UBA Sociales.