A fr

eelance

graphic designer & art director focused on crafting artsy visual pieces and collaborating with great artists for all kinds of clients.
/ BRAND IDENTITY & BRANDED CONTENT
/ILLUSTRATION & LETTERING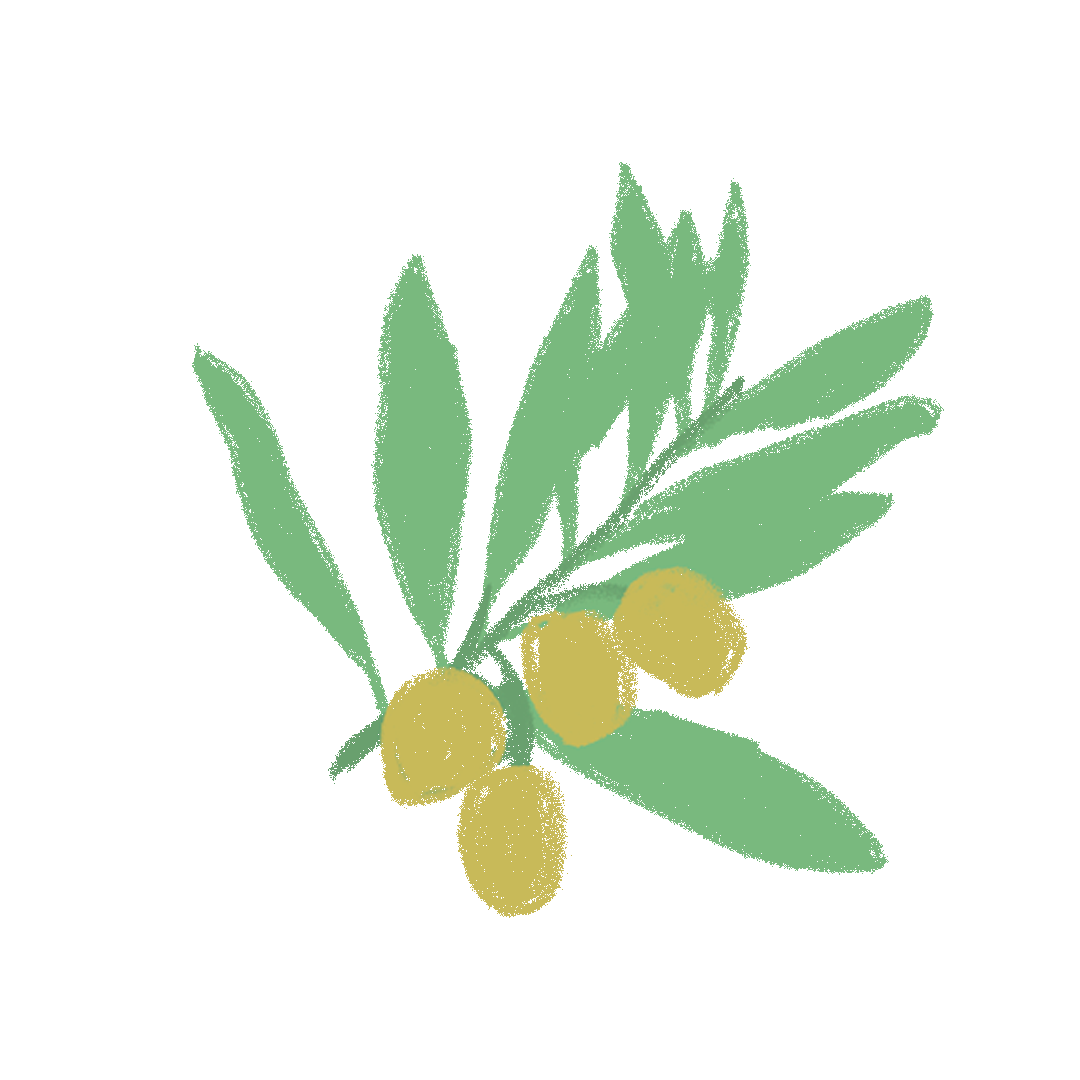 Belén studied Communications at UBA (University of Buenos Aires) and got a master degree in art direction in Spain at the University of Lléida.  She has been working  freelance for five years now with specific projects and regular clients. She's currently working as brand manager at 
Laboratorio Fundacion.
 Her work usually involves visual identity and branded content, two of her strongest points.
Her approach in Applepeach is focused on the constant collaboration with other professionals in order to reach the client's goals.
2016 / "Brand Identity: Who is your brand?" —Encuentro Latinoamericano de Diseño.
2018/ "The Importance of Visual Identity in music" —Encuentro Latinoamericano de Diseño.
2019 / "TESIS IN 10'" - UBA Sociales.